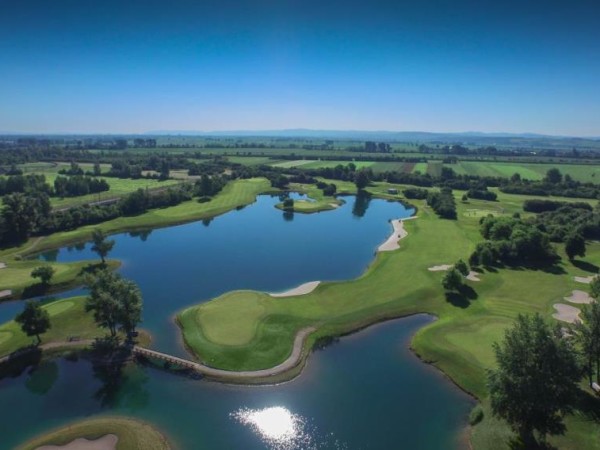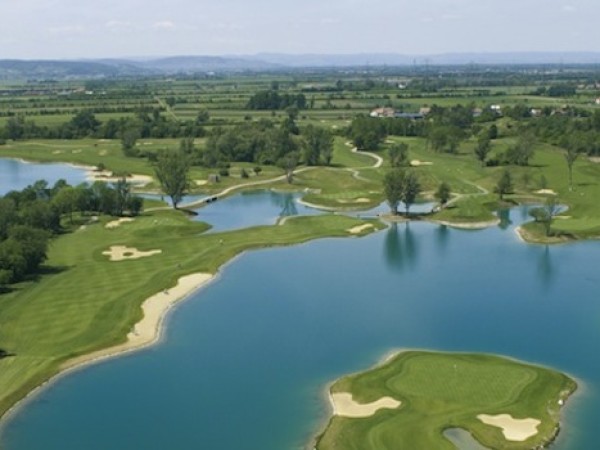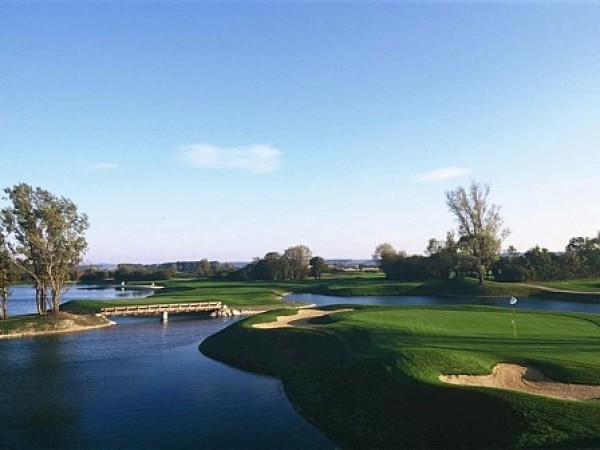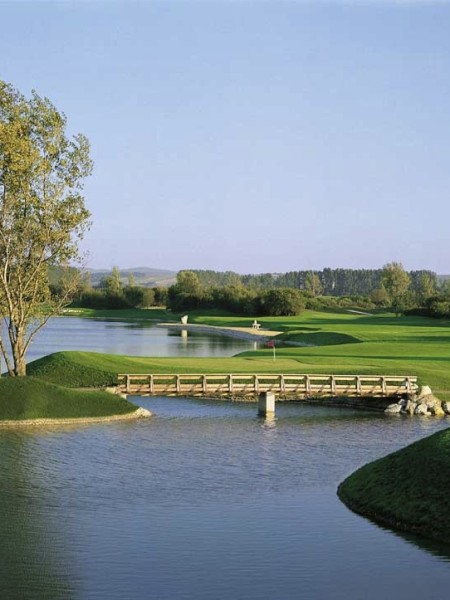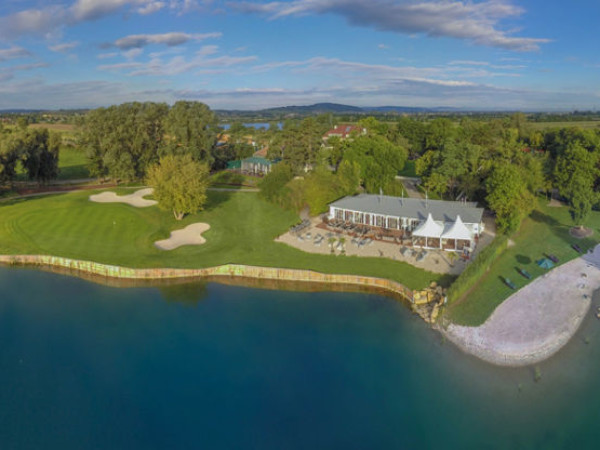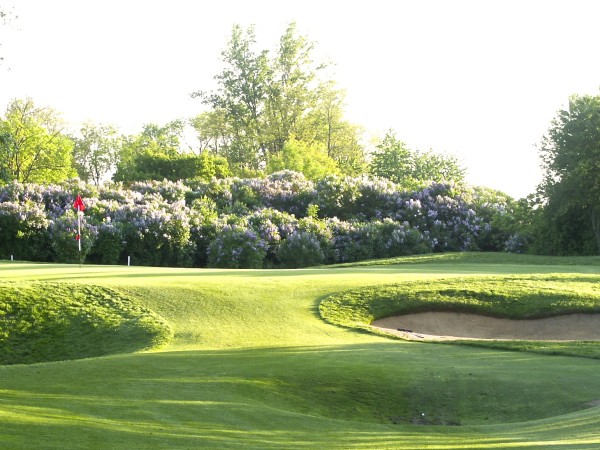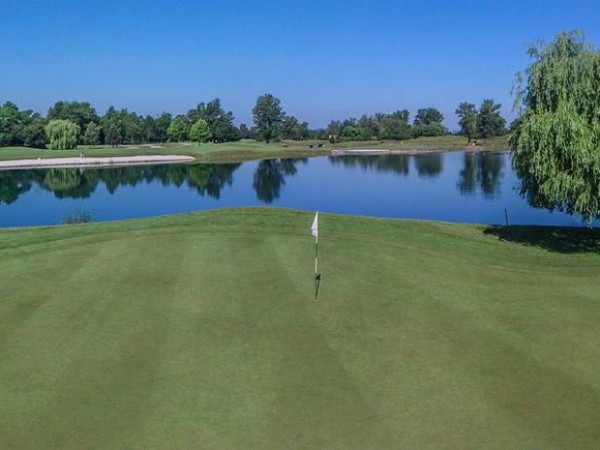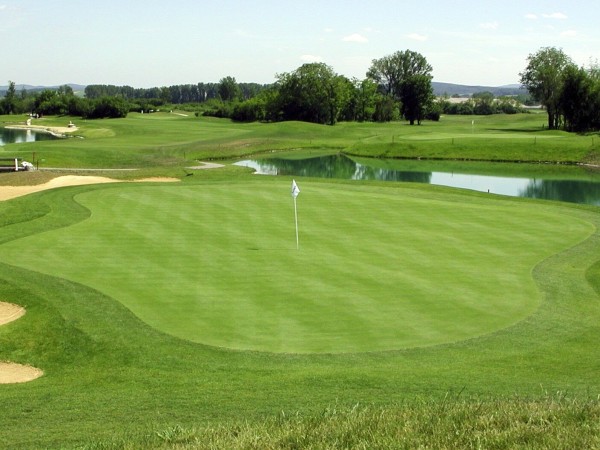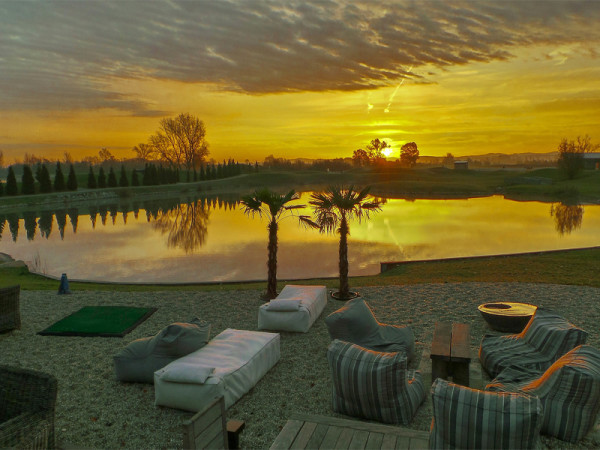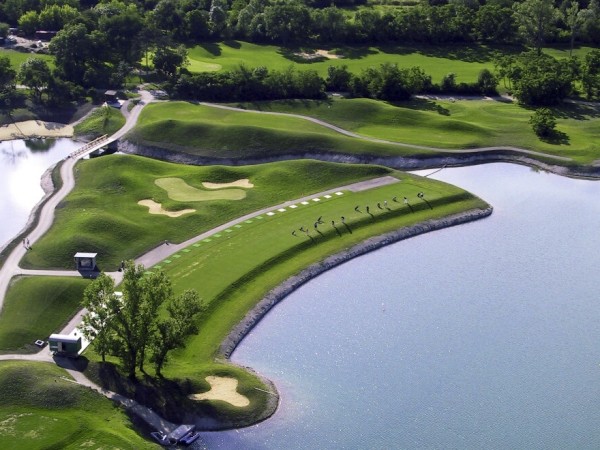 3 different challenges.
1 Resort. Jeremy Pern created a wonderful golf landscape on the one-of- a-kind Tullner Field.
At the heart of it all is the Diamond Course, an 18-hole championship course, in addition the 12- hole Park Course and the 9 holes Country Course. Best Championship design in Austria, if you want to play a Tour golf course with tour conditions the Diamond Country Club (Diamond Course) is the right choice.
The host of the Austrian Golf Open (since 2010) employs very friendly and welcoming staff and the food at the restaurant is fantastic.
The championship course is the venue for the Lyoness Open powered by Greenfinity at the gates of Vienna. The Diamond Course boasts overwhelming course quality, a lot of water, yet the ability to cater to all playing levels.
Experience the European Tour standard. The short mown rough, and the perfectly manicured greens allow best golf, constantly accompanied by beautiful and fair water hazards. Fall in love with our dream of a memorable game on 18 perfect holes.
THE COUNTRY COURSE
The romantic and park style Country Course is ideal for relaxing rounds.
An Ideal course for beginners, smaller tournaments and the fast round in-between, this course is perfect maintained.
Type: 18 holes + 12 holes + 9 holes; PAR: 72; Landscape: parkland, semi links