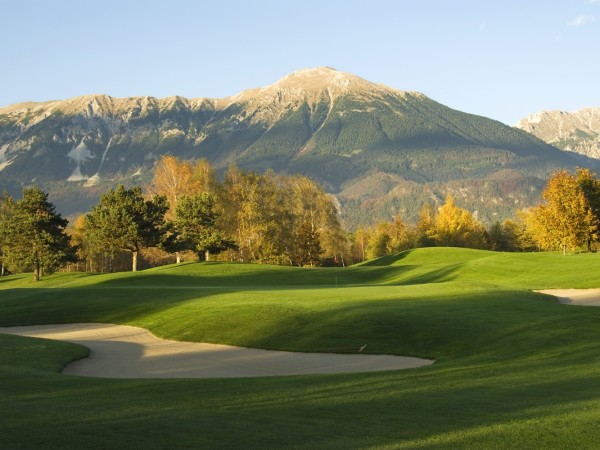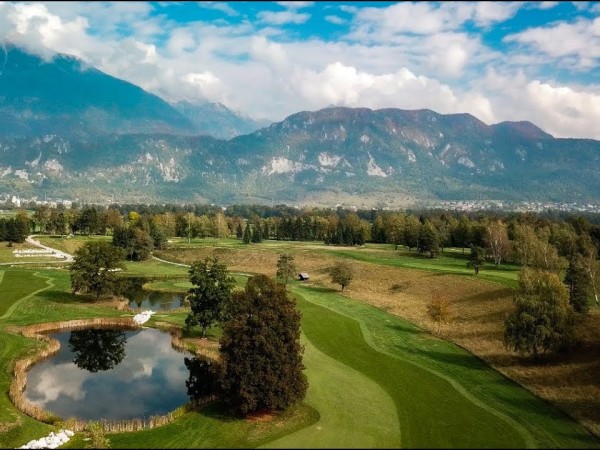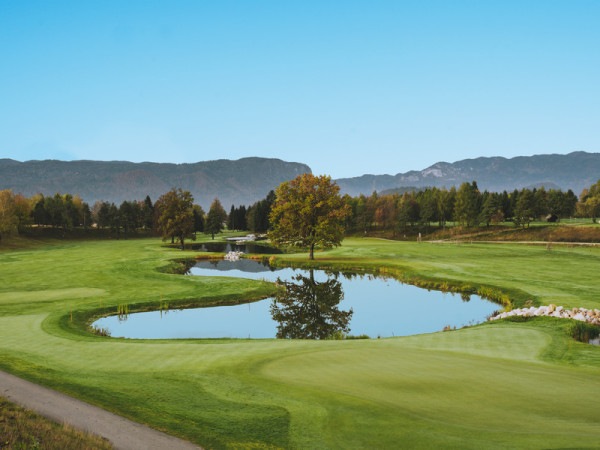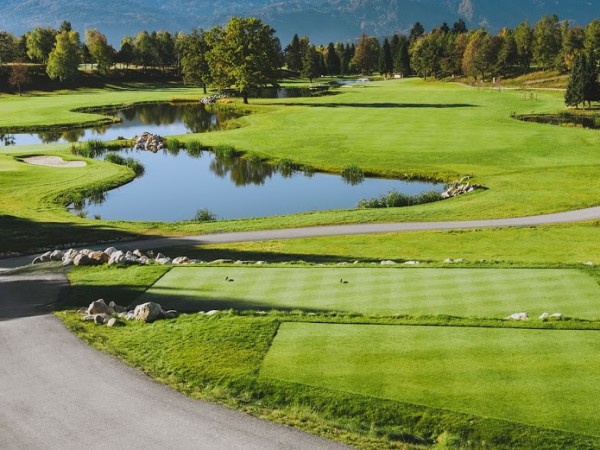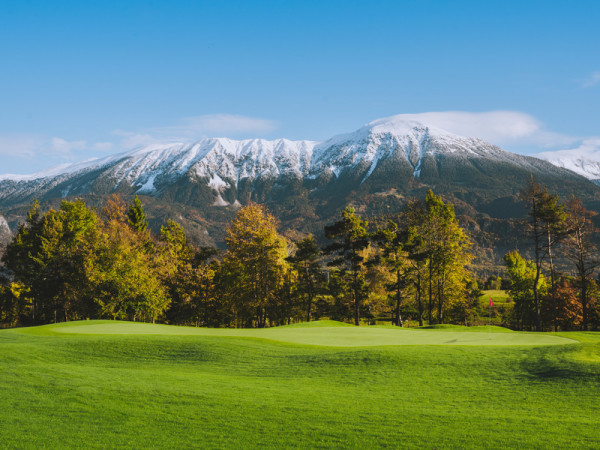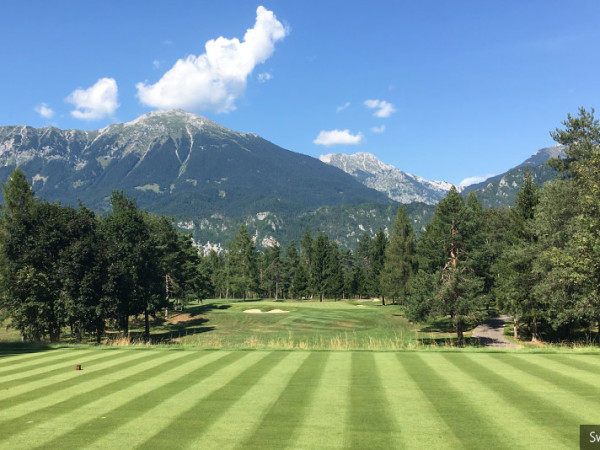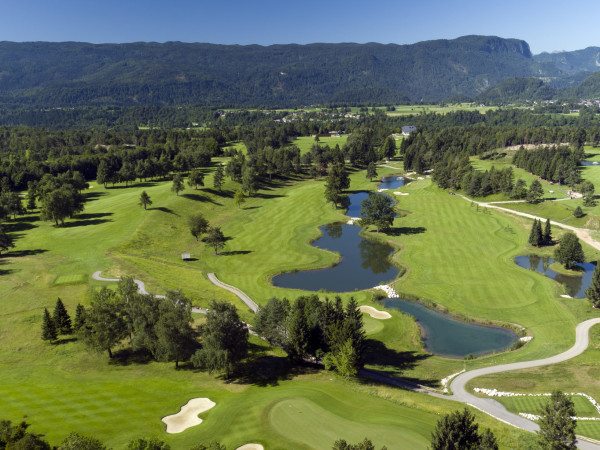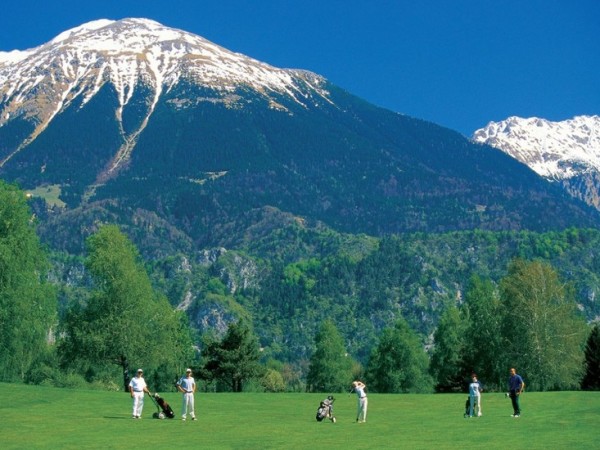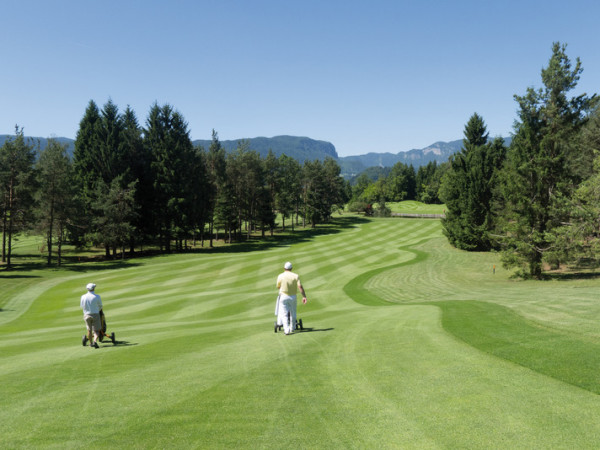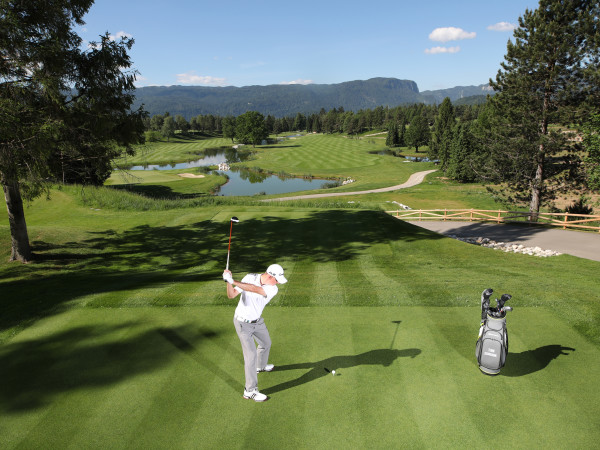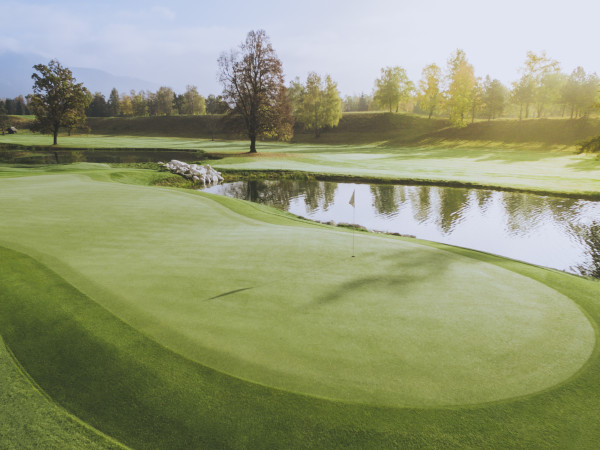 Royal Golf Bled is the oldest and the largest golf course in Slovenia.
The first round of golf was played on this beautiful golf course in 1937.
Located close to the Slovenia's crown jewel of tourist attractions, Lake Bled, this golf course has been a popular destination for local and foreign golfers.
Royal Golf Bled was reopened in August 2017, after a two-year renovation process, and is now considered one of the best golf courses in Europe.
Type: 18+9 holes; PAR: 72+36; Landscape: slightly hilly, parkland