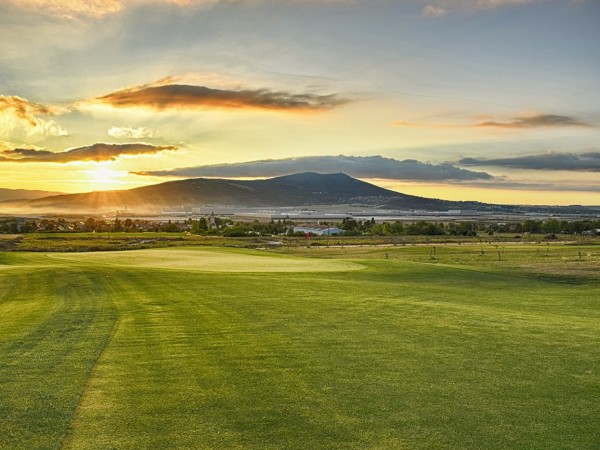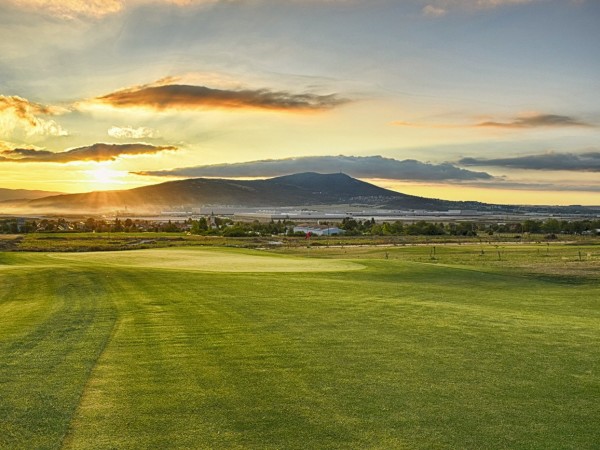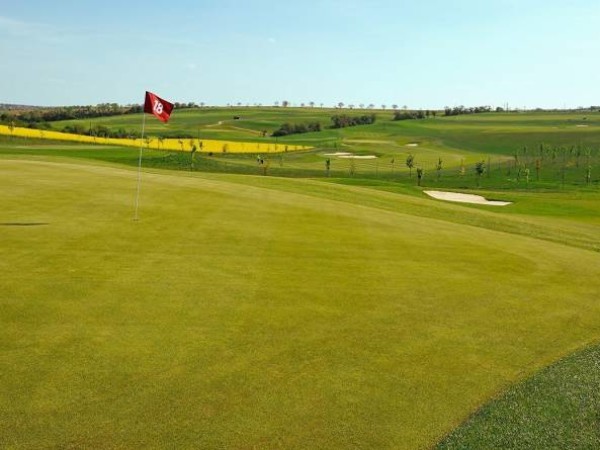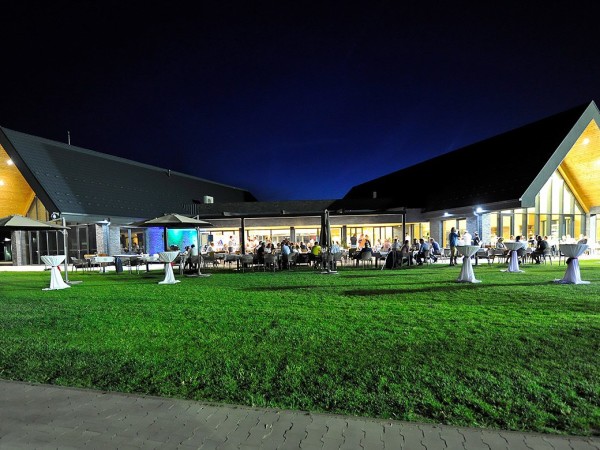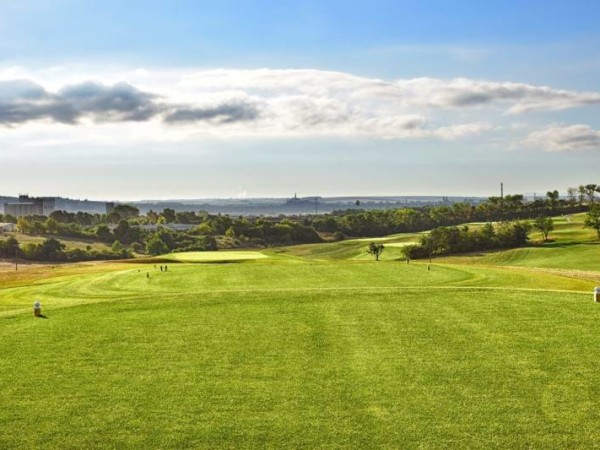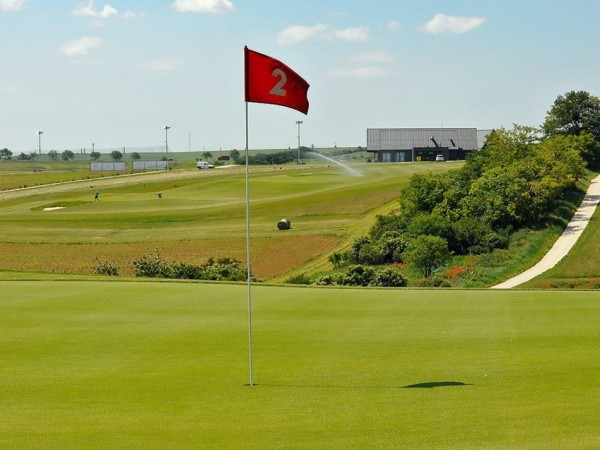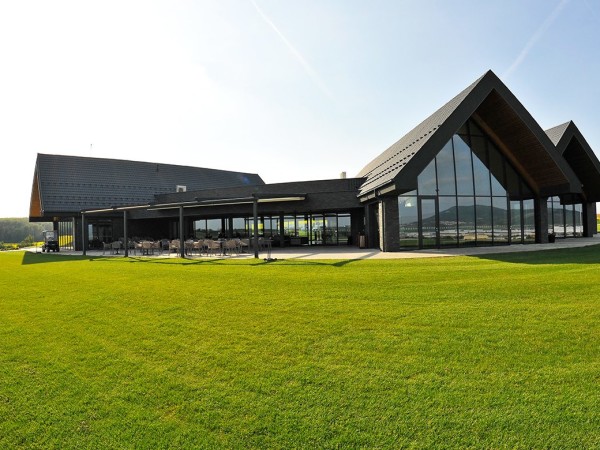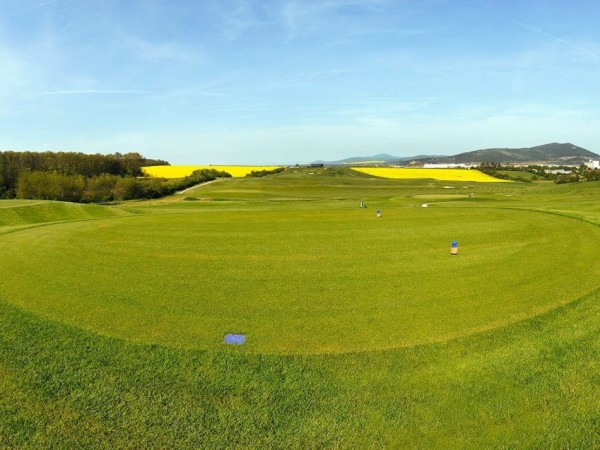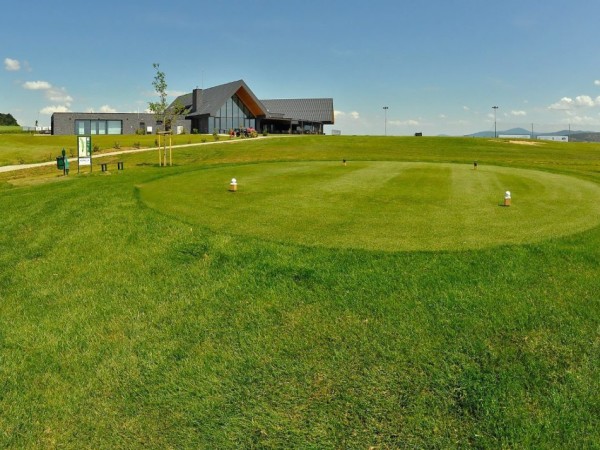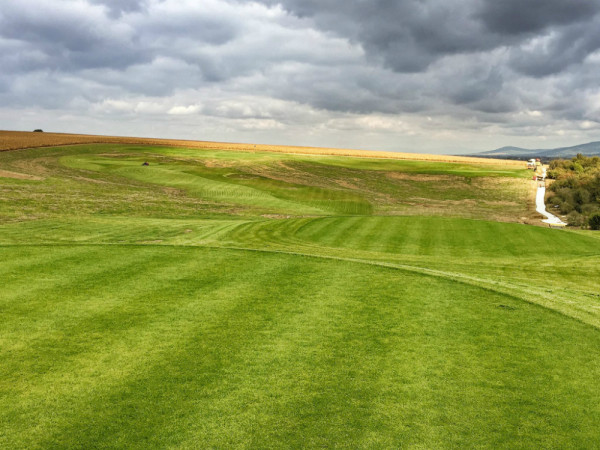 RED OAK is a newly built golf course near Nitra, that provides a complex of fine facilities for golfers.
It combines a unique natural environment, superior services and an 18 hole golf course respecting the highest quality standards.
In addition to large training areas, the course provides great conditions for both experienced and beginner golfers.
"RED OAK is a truly unique golf course for all skill levels. Each time a player sets the tee into the next tee box a new story awaits – no two holes are alike. The fairways and hazards coordinate with the natural landforms presenting invitations for greatness.
The dramatic green complexes mostly set below the player are inviting on the approach shot and balanced hazards and open areas allow fairness." Golf Course Architect - Kenneth Williams
Type: 18 holes; PAR: 72; Landscape: slightly hilly, semi links