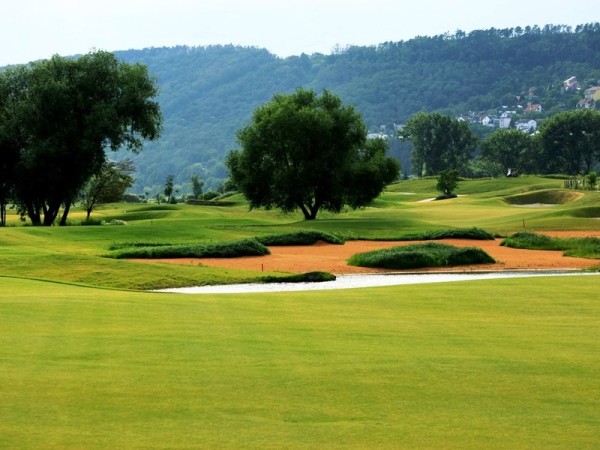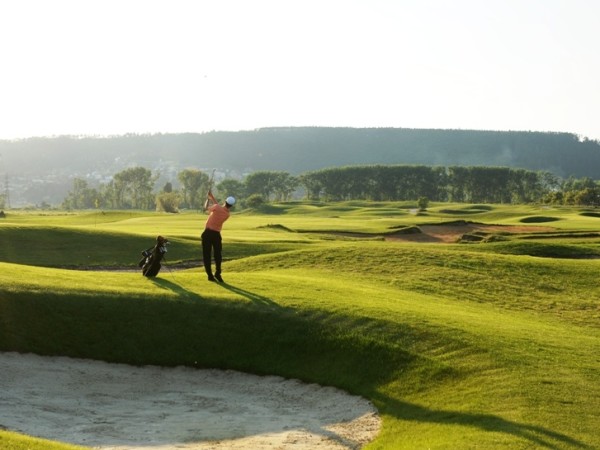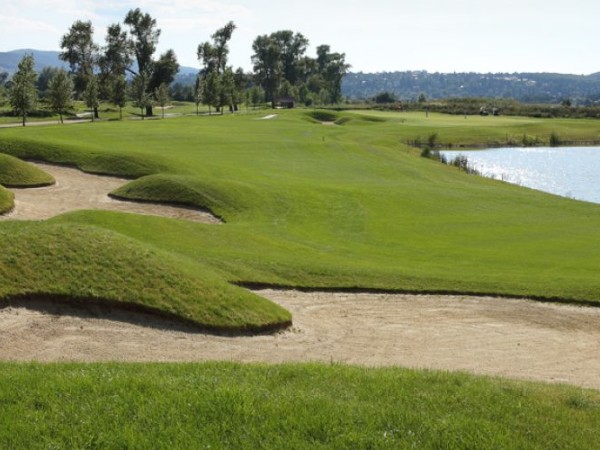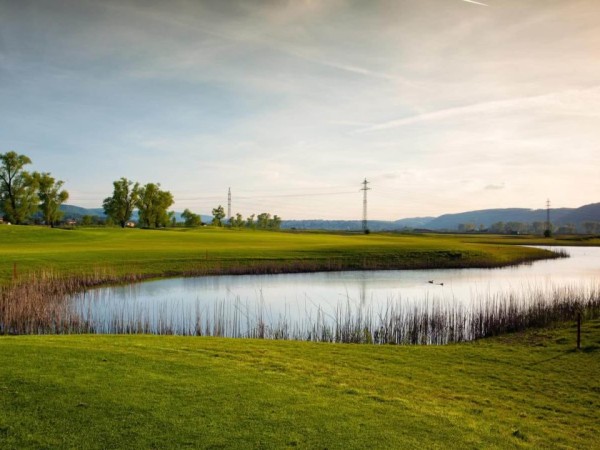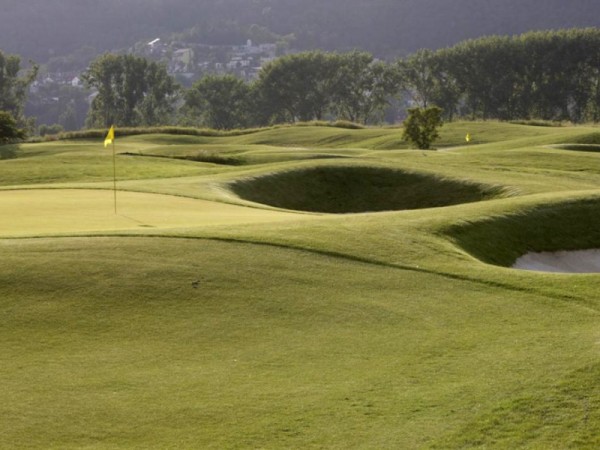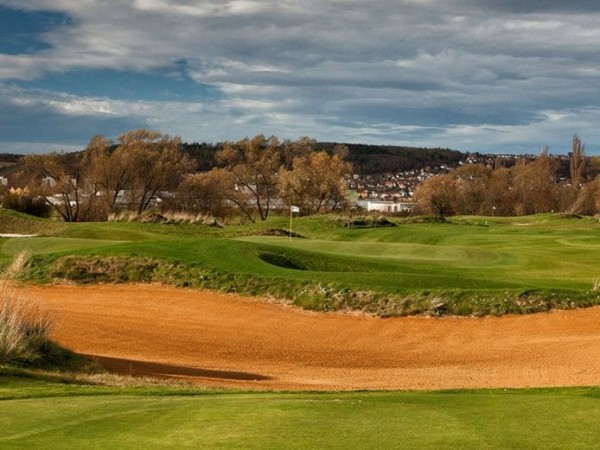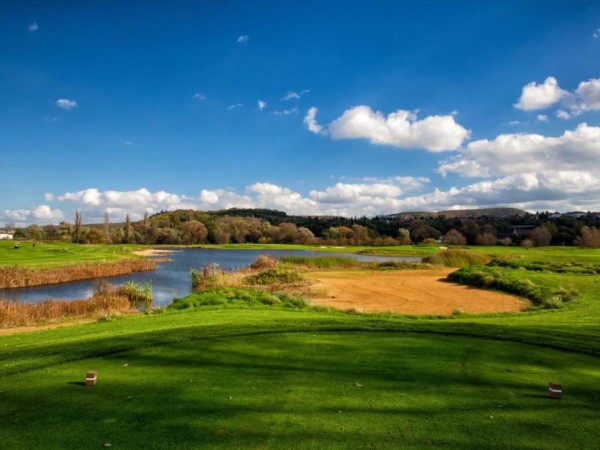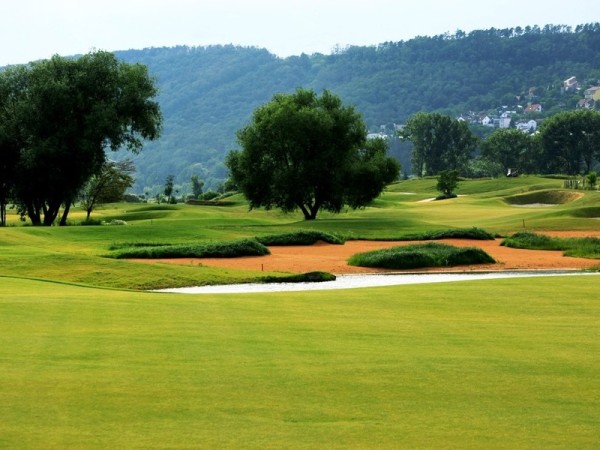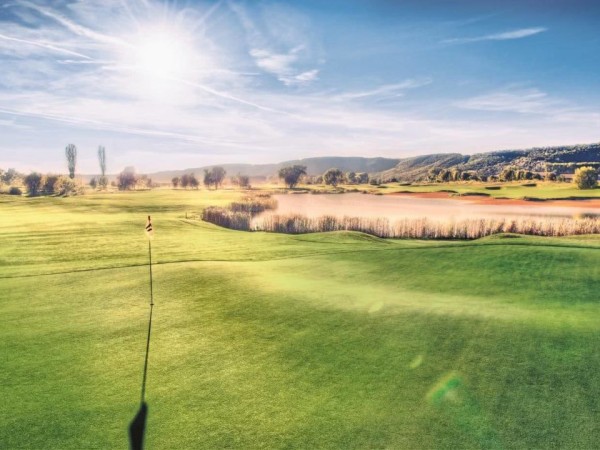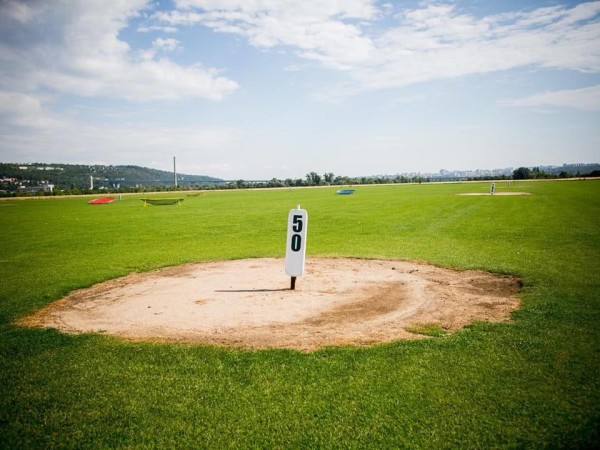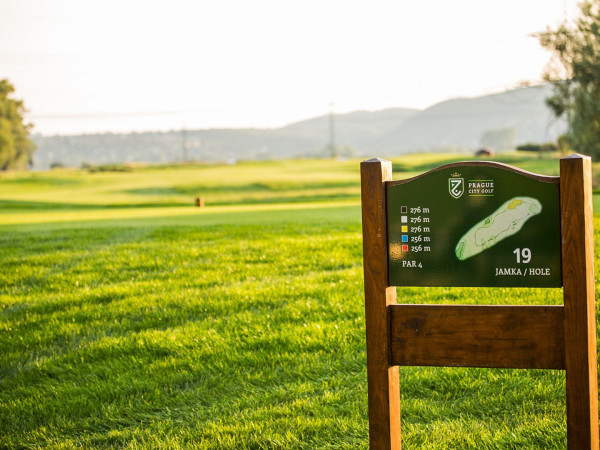 Prague City Golf Club is the first 18 holes golf course directly in Prague, located in the south-west district of Prague named Zbraslav.
The course was designed by British architect Jeremy Ford in cooperation with a resident US PGA TOUR player Alex Čejka.
The course is conceived as a Championship course with ambitions of hosting professional tournaments of the highest level, yet at the same time is very playable for recreational golfers.
The front nine holes, designated the "Links Nine", and the back nine holes, designated the "Lakes Nine" will provide an interesting variety of playing conditions.
Another unique characteristic of the course are its "sandy wastes" made of red type of sand flanking some of the holes.
The clubhouse includes a restaurant with top quality catering and a function hall for social outings. All terraces offer a beautiful view over the golf course.
Type: 18 holes; PAR: 72; Landscape: flat, semi-links