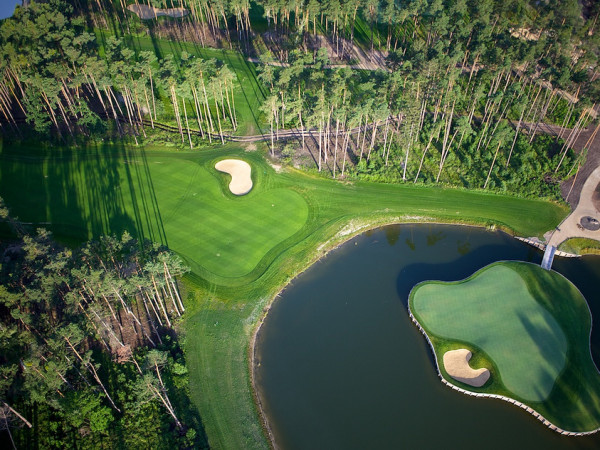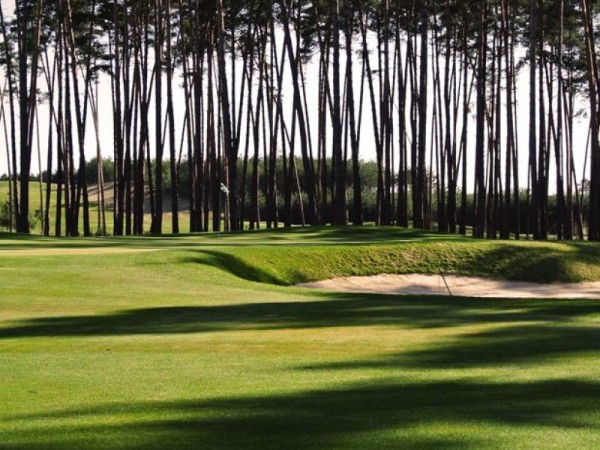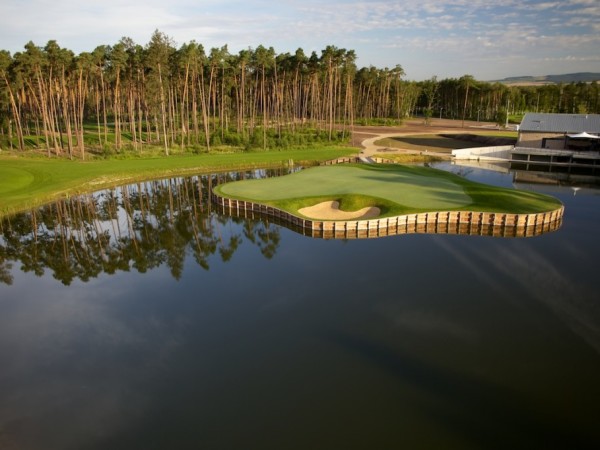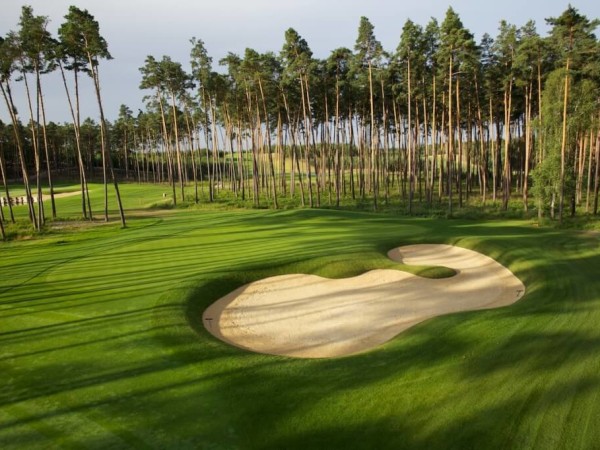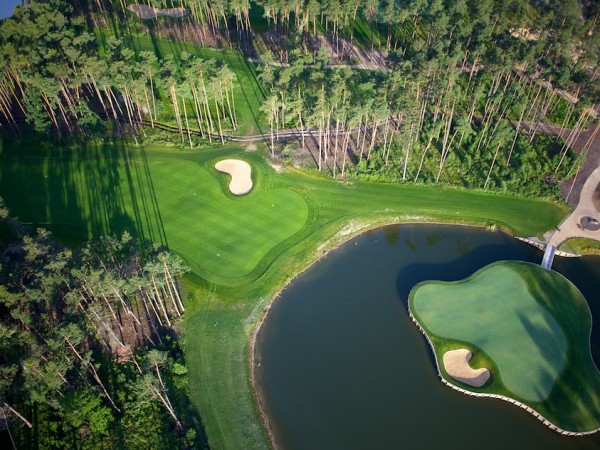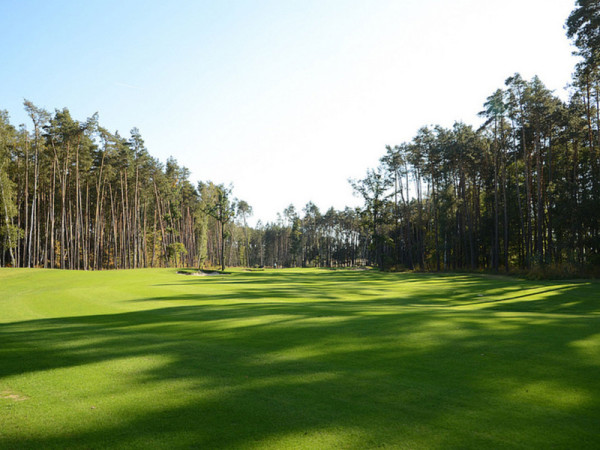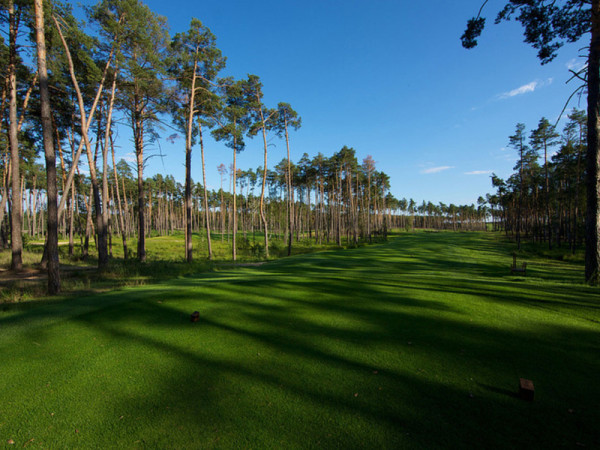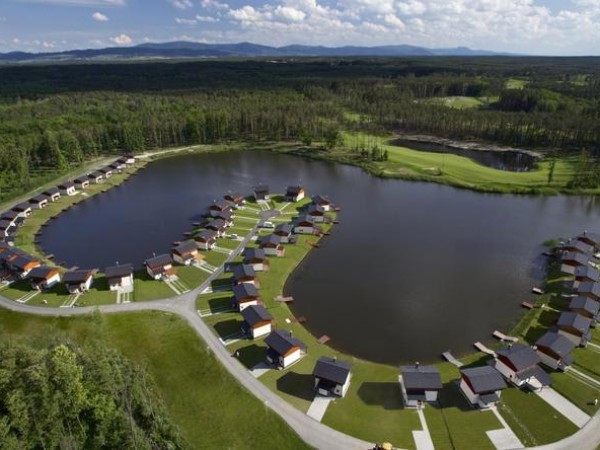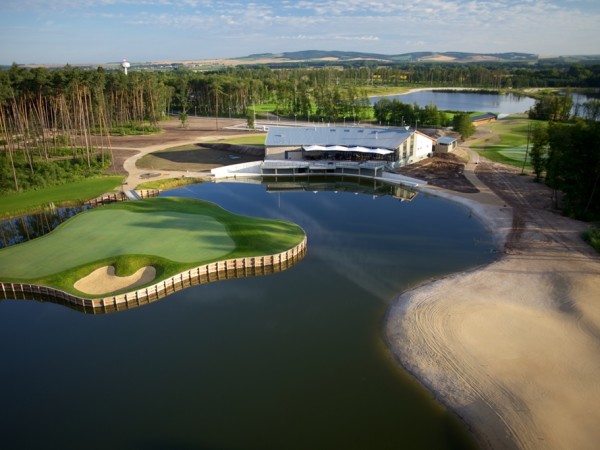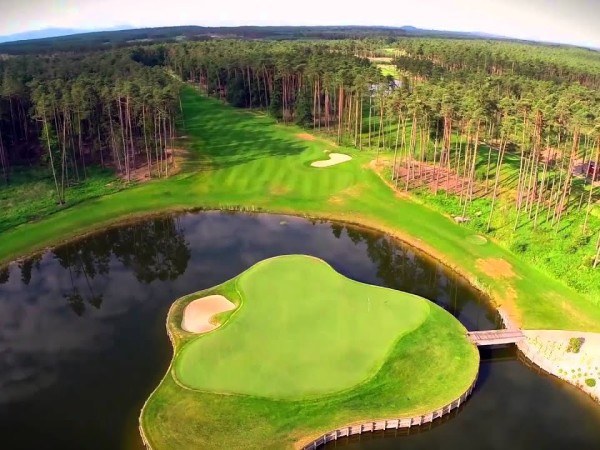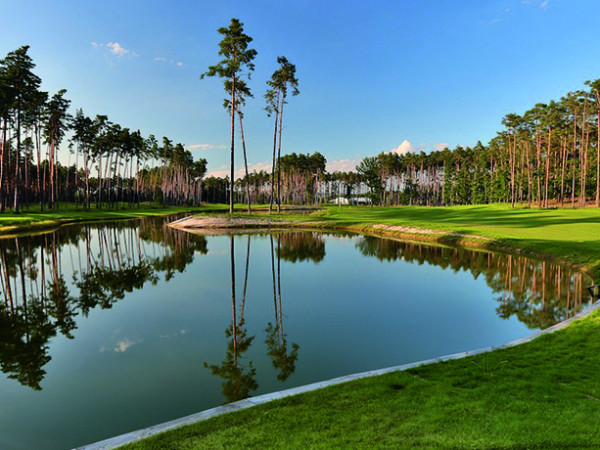 The Penati Golf Resort at Sajdfkove Humence covers over 217 hectares of gorgeous, breathtaking scenery in Slovakia's Zahorie region. Situated amidst the pine forests of the Little Carpathians near the town Senica, in the village of Sajdfkove-Humence, it is less than an hour's drive from Bratislava and approx. 20 minutes from the Czech-Slovak border crossing at Kuty.
The resort has two 18-hole courses: the Nicklaus Design Legend Course and the Heritage Course.
Golfers can enjoy playing along fairways lined with sand dunes that are natural features in this region.
The course's sandy subsoil lets the landscape retain its original character, even after rain, so the area pulsates with golf from early spring through late autumn. Something special to be found at the resort is Europe's longest hole at 716 yards, and 11 tees.
The Penati Golf Resort is the largest golf resort in Slovakia and is included among the best European golf courses in The World of Leading Golf and TOP 100 Golf Courses of Continental Europe ranked by www.top1OOgolfcourses.uk
Type: 2x18 holes; PAR: 72/73; Landscape: slightly hilly, parkland/forest