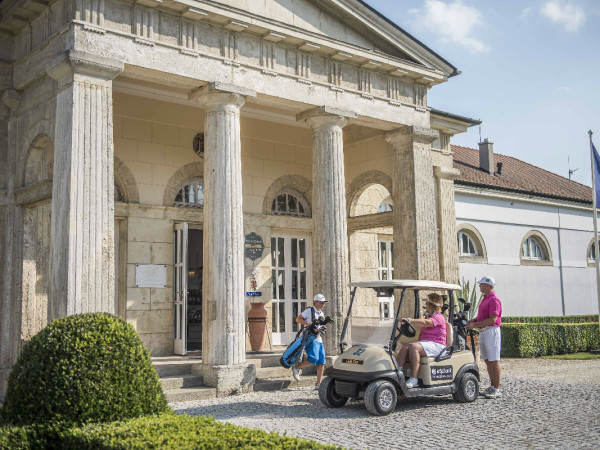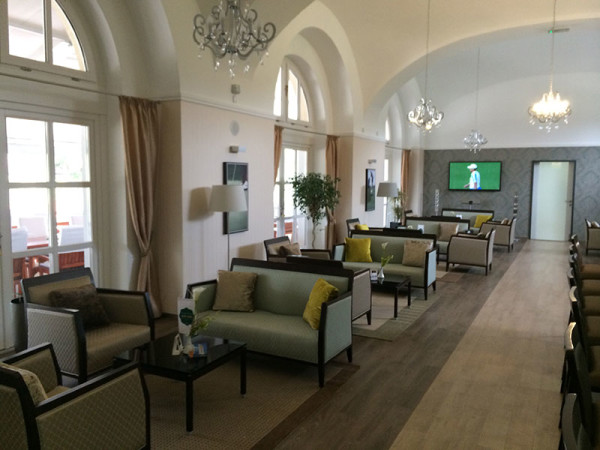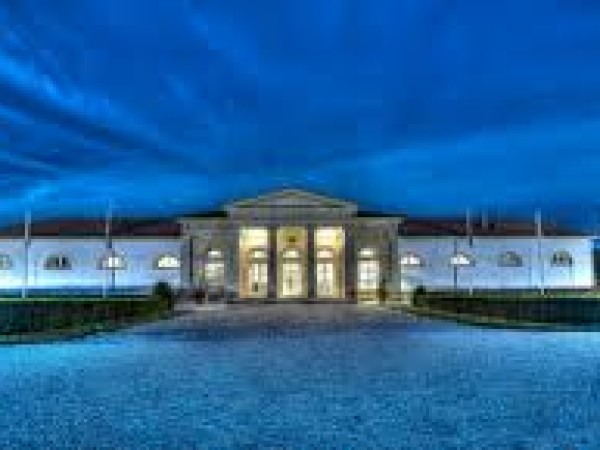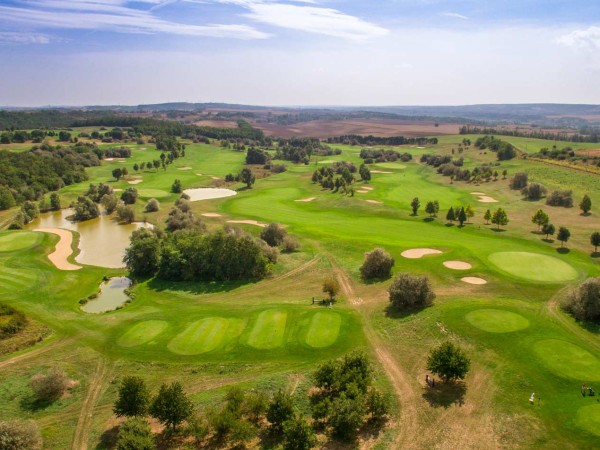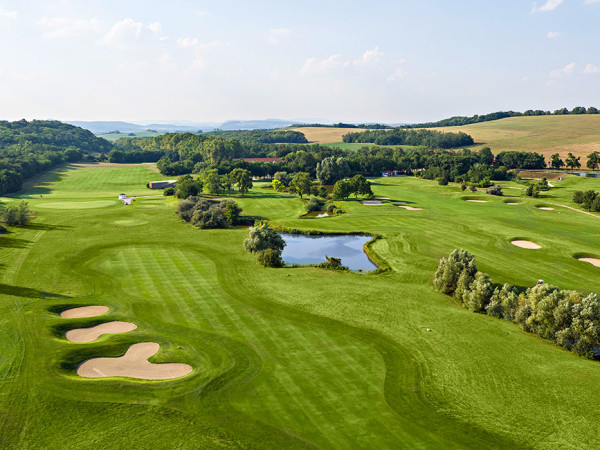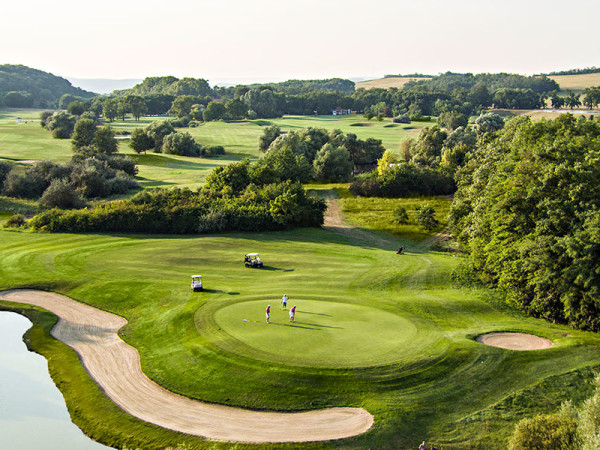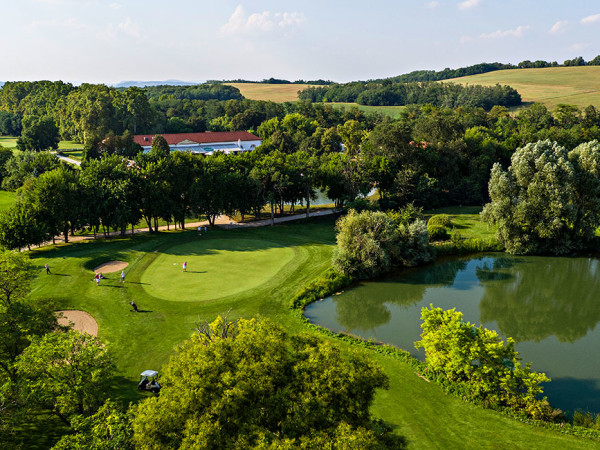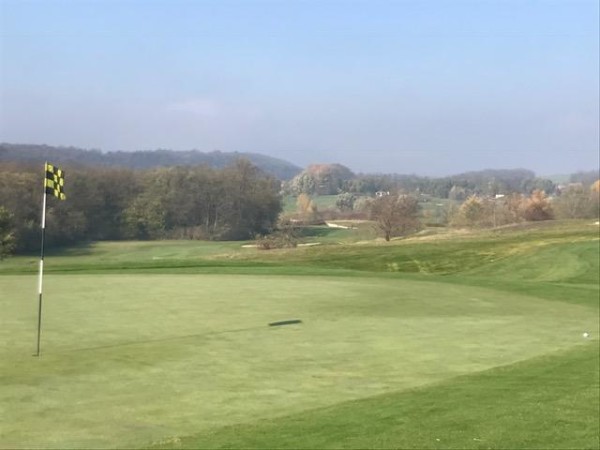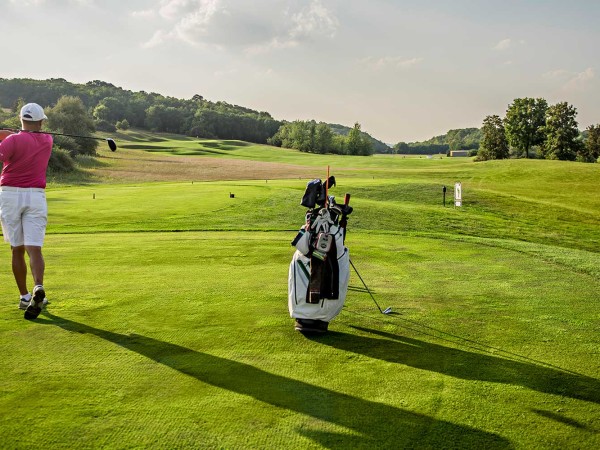 The golf course is situated in Mariavölgy, about 40 minutes from Budapest city center.
The land was occupied by the Habsburg family as a weekend retreat around the year 1845. The approach to the course and clubhouse is through a beautiful alley of towering 200 year old sicamore trees.
The 18 hole golf course was designed by Austrian Golf Architect Hans Georg Erhardt and was opened in June 1997. The shaping of the course was carried out by English construction company Southern Golf. Pannonia Golf Course is the highest quality golf course in Hungary.
It is a must play course as Pannonia Golf & Country Club won the B.I.D. International Quality award in Gold Category for Customer Satisfaction, Quality, and Business Excellence in 2004.
Type: 18 holes; PAR: 72; Landscape: slightly hilly, meadowland