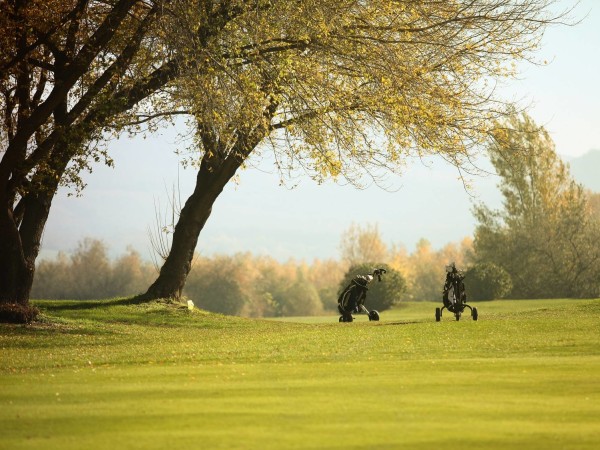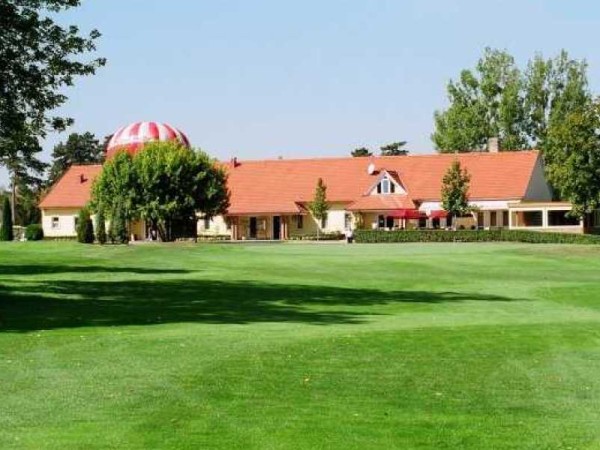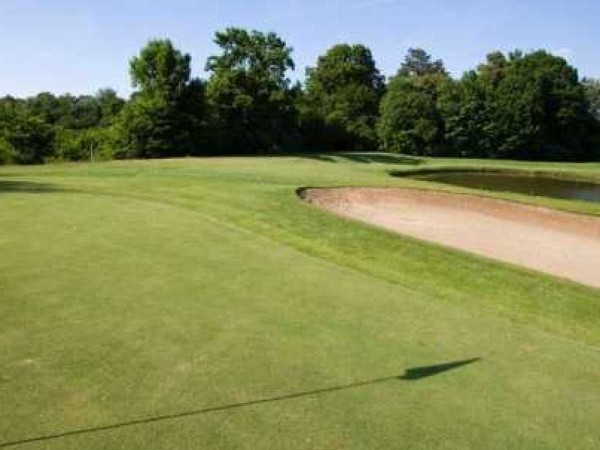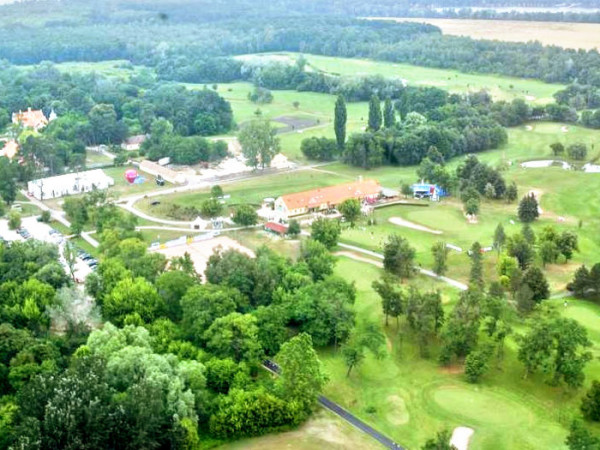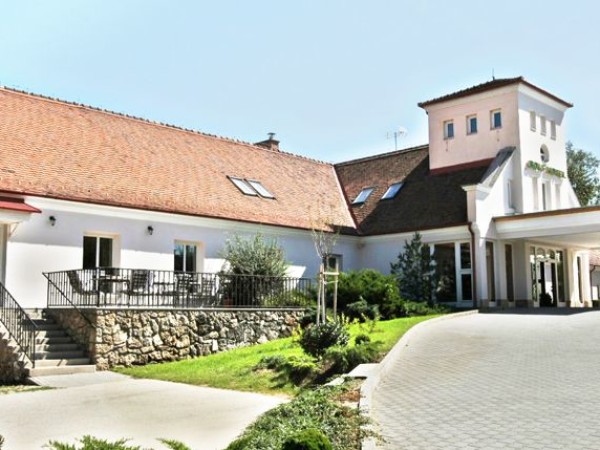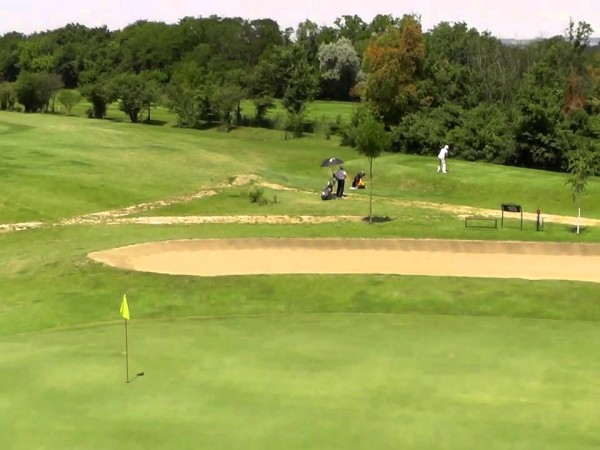 The Old Lake Golf & Country Club Club was established on a hunting estate of Count Eszterház and it offers a complete golfing experience, a golf hotel and additional recreational facilities for all guests.
The Old Lake Golf Club is situated between the "Gerecse" hills and the Old Lake of Tata after which the Club was named, only 50 minutes from the city center of Budapest.
Its 18-hole course is to be found in a beautiful parkland, full of small lakes and streams.
Besides the main course which presents a challenge to everybody, there is an elegant, but family style clubhouse and all the necessary practice facilities (driving range, putting- and chipping greens, 3 par 3 practice holes) which altogether provide a complete service for our guests.
Its special facility the 200-year old Eszterházy barn is perfect for organizing parties, events combined with golf.
Old Lake Golf & Country Club hosted the first professional women's golf tournament in the East-Central-European region, the OTP Bank Ladies Central European Open in 2004/2005/2006.
Type: 18 holes; PAR: 70; Landscape: parkland