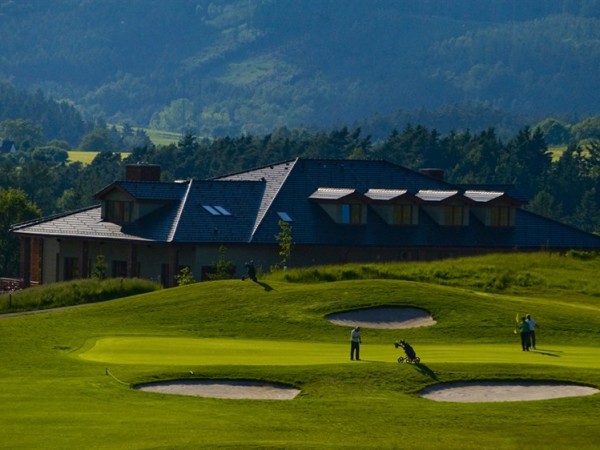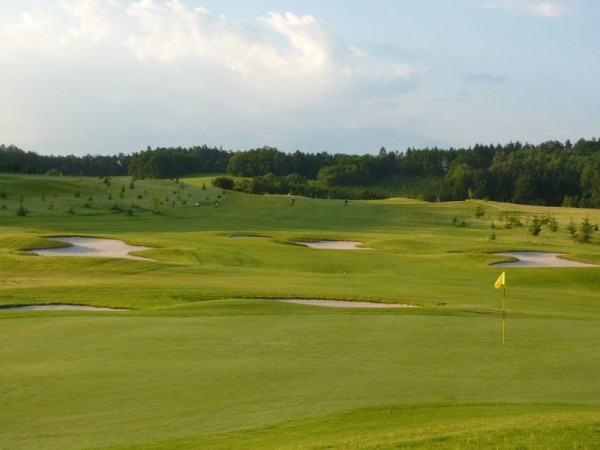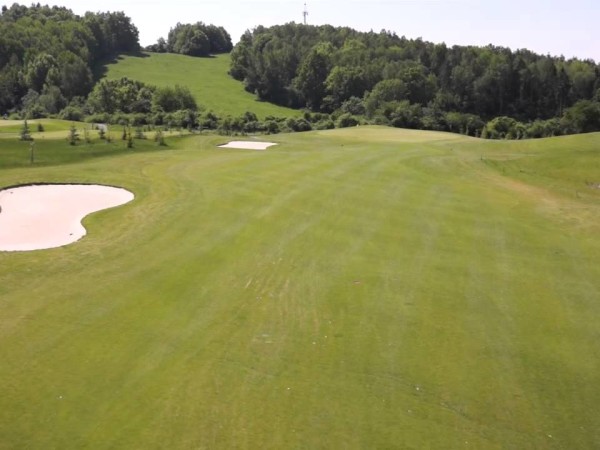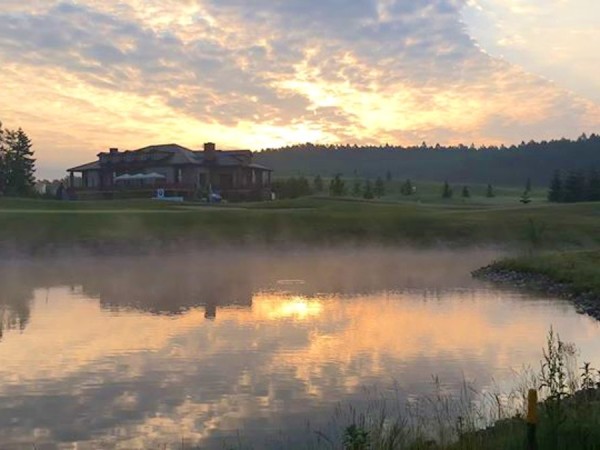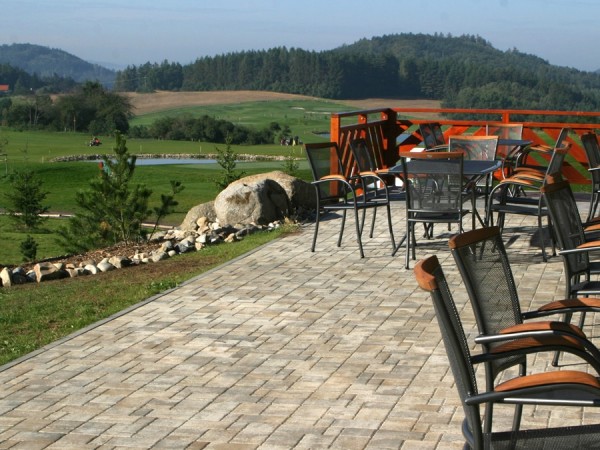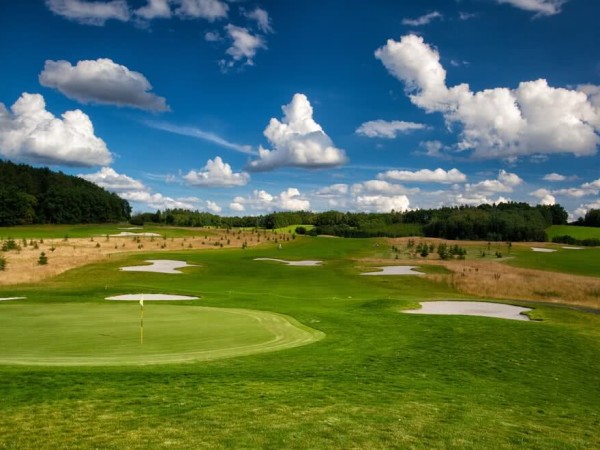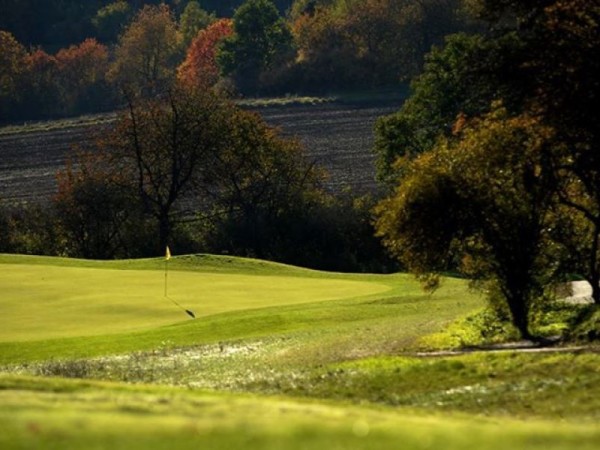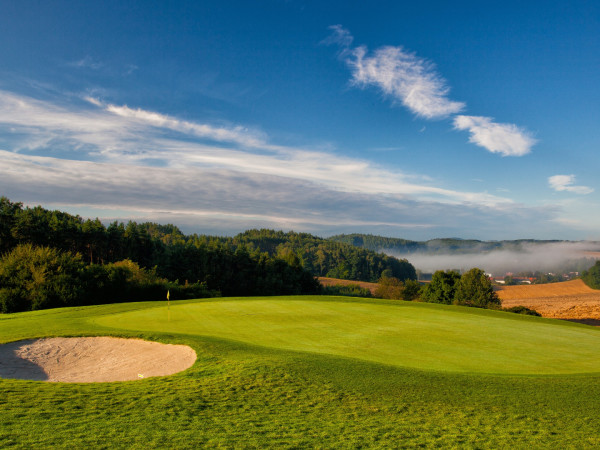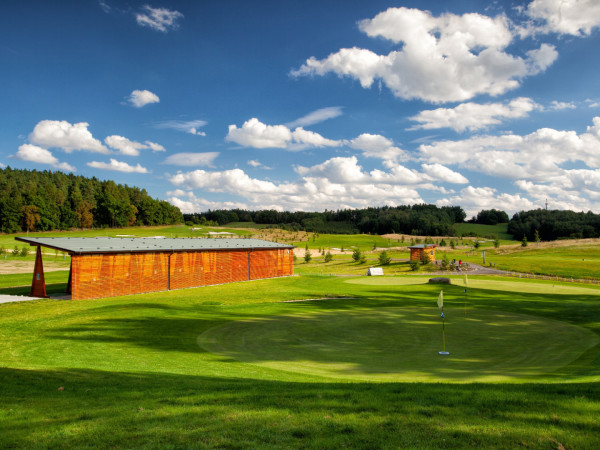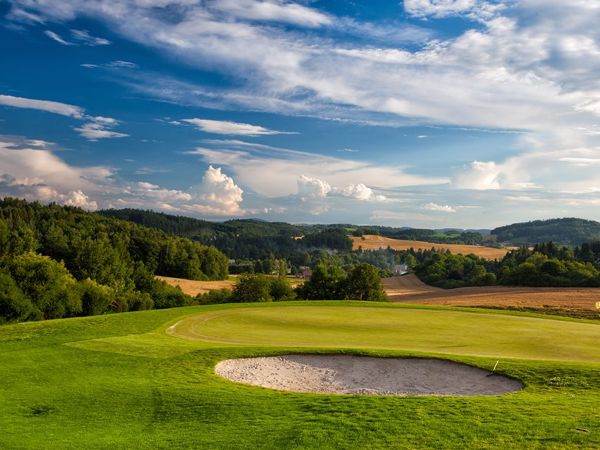 Quality guarantee of the course is the name of the architect Keith Preston who designed an 18-hole masterful course with par 72 and personally supervised the entire construction.
In the Czech Republic, this British golf architect has created highly acclaimed projects Albatross and Ypsilon.
Thanks to sensitive setting in the beautiful countryside called Posázaví, Loreta Golf Pyšely has ambition to keep up with its older siblings.
The architect has managed to make use of the local rugged landscape, preserve many hedgerows, woodland nooks and fullgrown trees.
So the course as the whole does not give the impression of new and raw.
Type: 18 holes; PAR: 72; Landscape: slightly hilly, meadowland