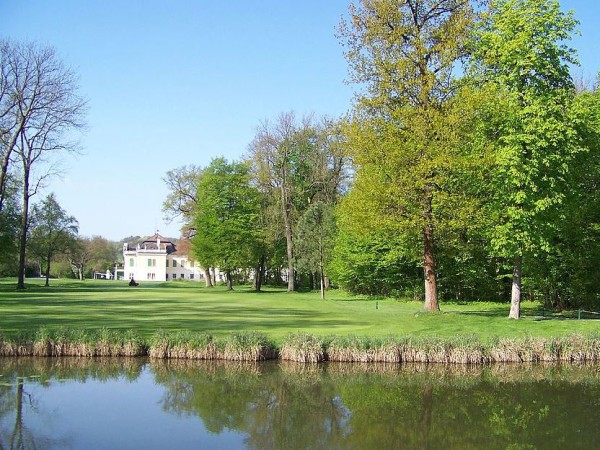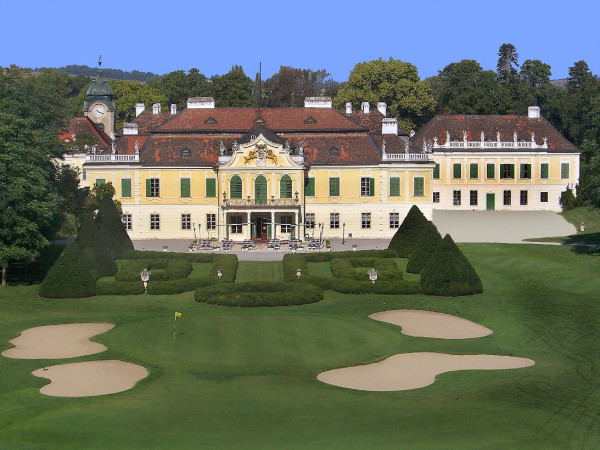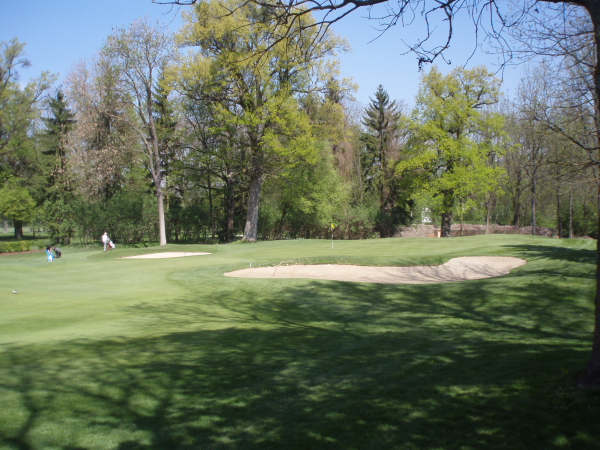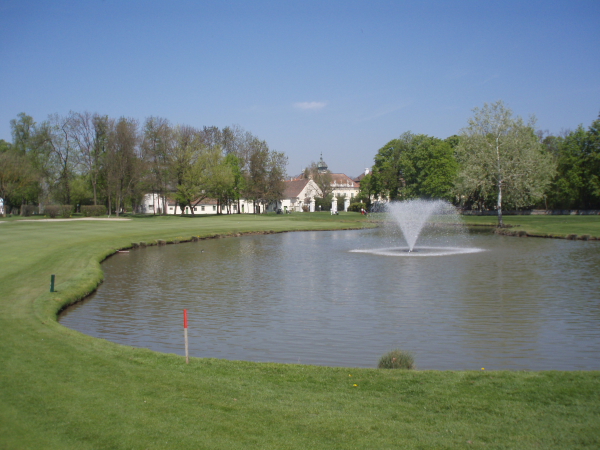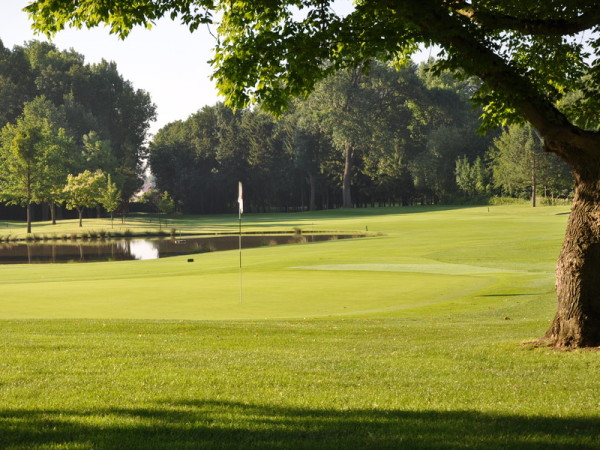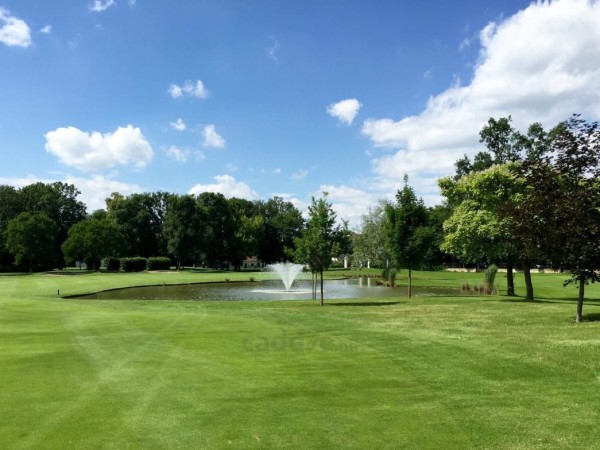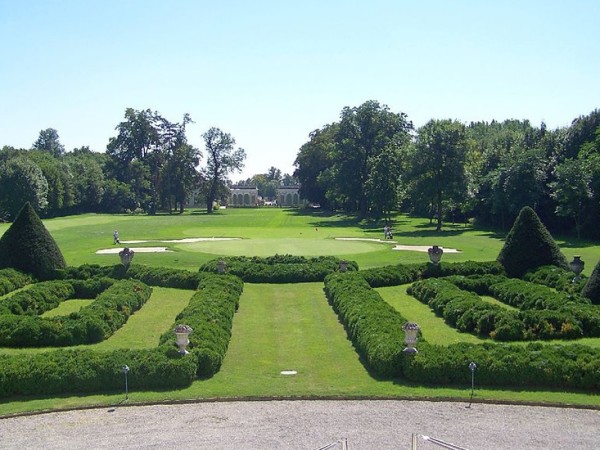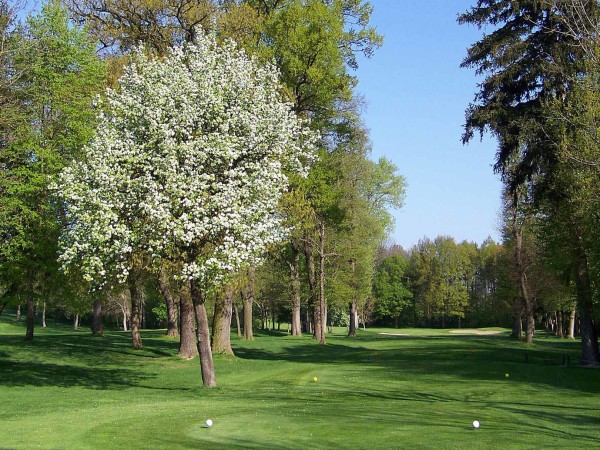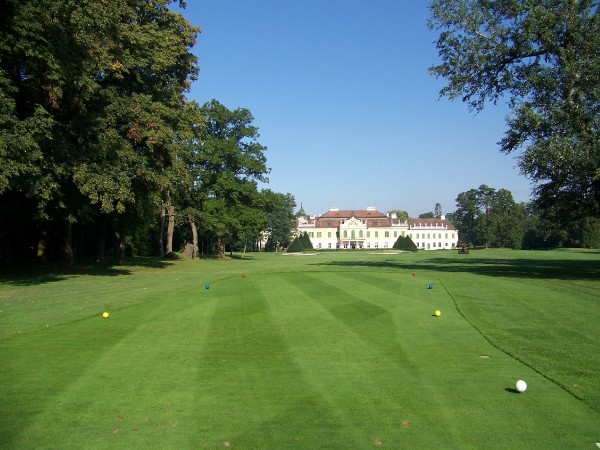 Who ever takes the opportunity to play golf in Schönborn will immediately experience the richness of Austrian tradition and history.
The splendidly renovated castle houses the restaurant and the clubhouse, in its historic surroundings. The castle was built between 1712 - 1717 by the architect Lukas von Hildebrand as a summer residence for Friedrich Karl von Schönborn.
The 104 hectars of superb park land was converted, in 1989, into a perfect Golf complex which combines sport with the extraordinary experience of nature and history.
Unlike most golf courses, the Schönborn landscape has been integrated in the planning and modeling of the holes.
The classic atmosphere of the castle and parkland sets the superb style of club life.
Two thirds of the 27 Hole Championship Course lays within the Castle Grounds.
Type: 27 holes; PAR: 73; Landscape: parkland