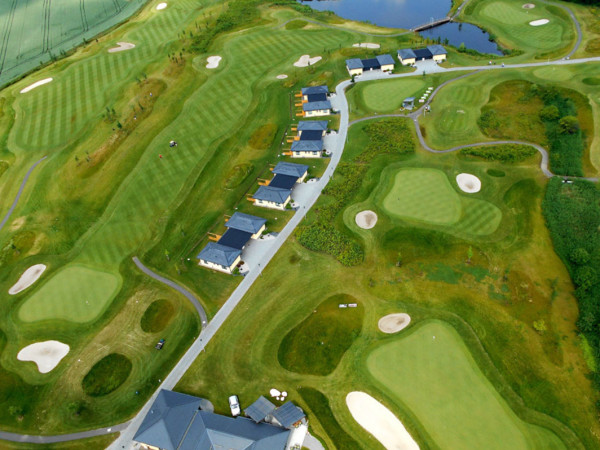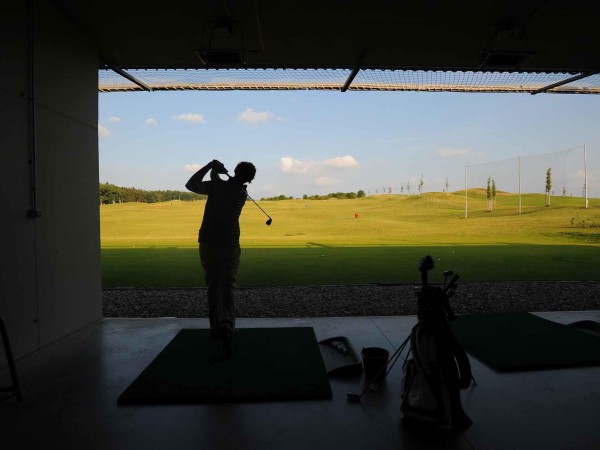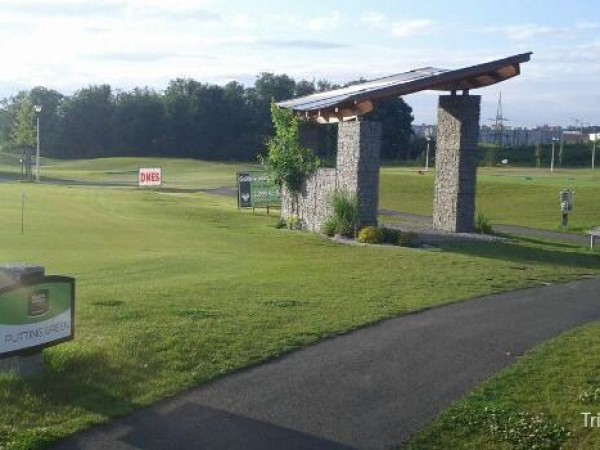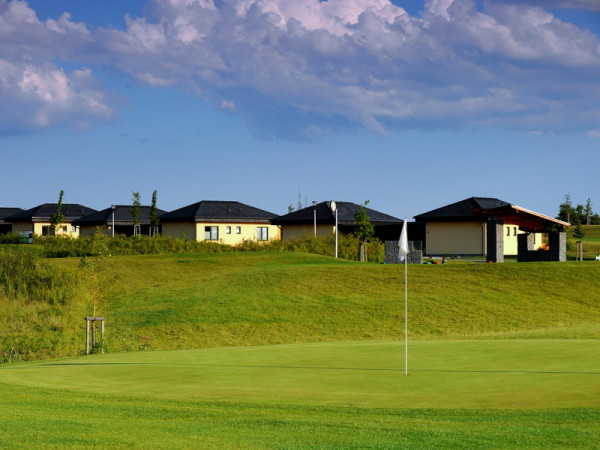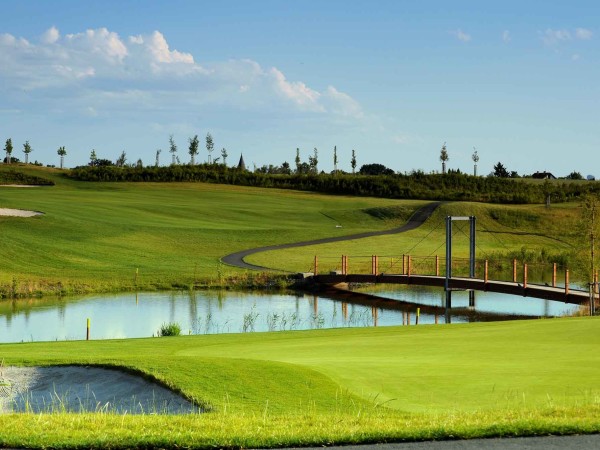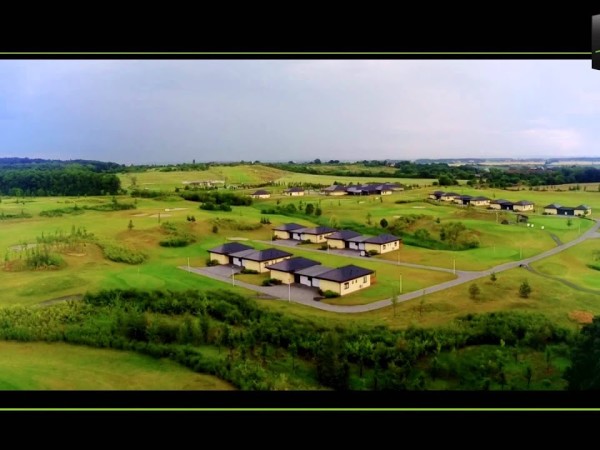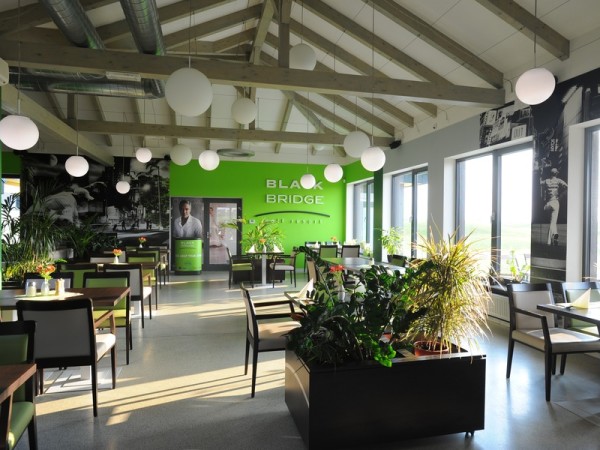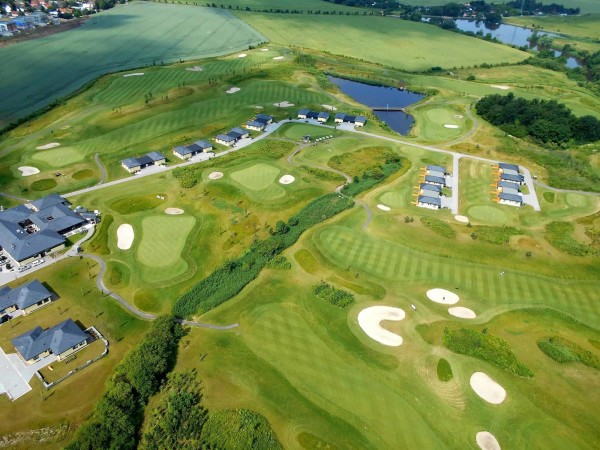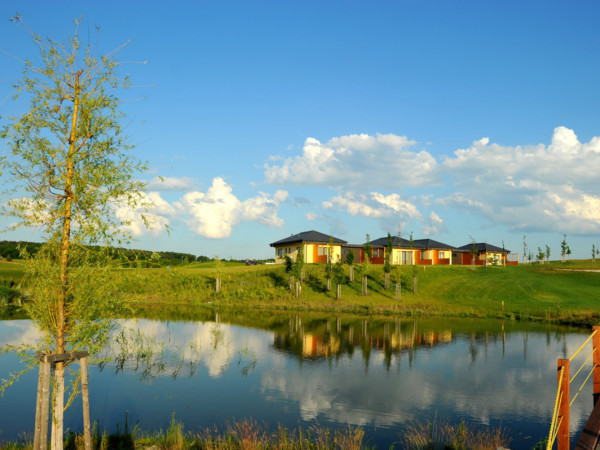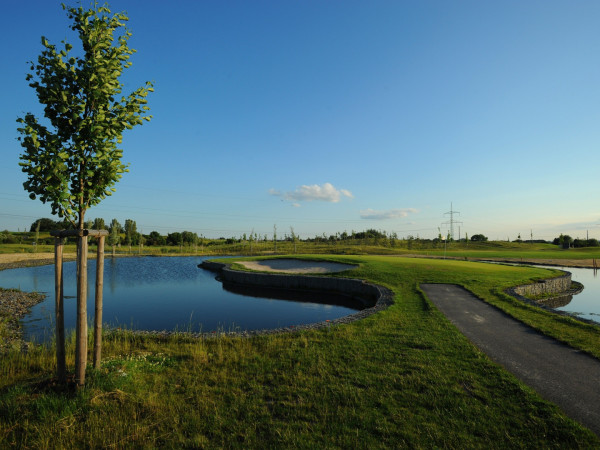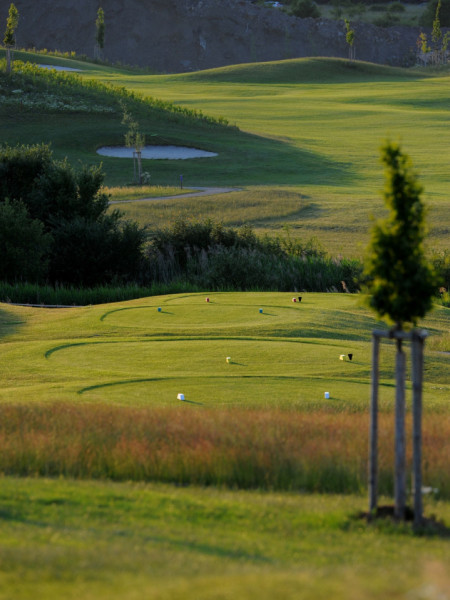 Modern golf resort in Prague.
The resort is located in an eastern suburb of Prague between Cerný Most and Dolní Pocernice, close to highway connecting Hradec Králové and Mladá Boleslav.
It is only 20 minutes away from downtown Prague! Perfectly maintained greens that are comparable speed to professional tour.
Facilities include a modern club house with changing rooms, restaurant and pro shop.
Type: 18 holes; PAR: 72; Landscape: flat, semi-links