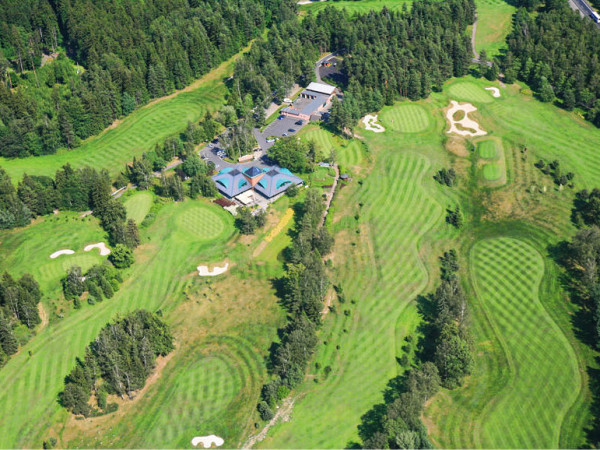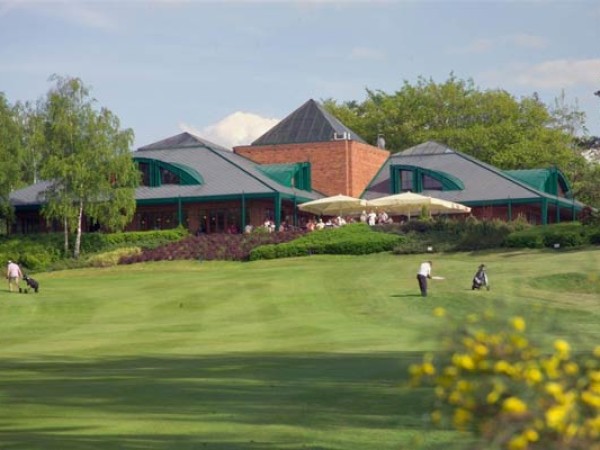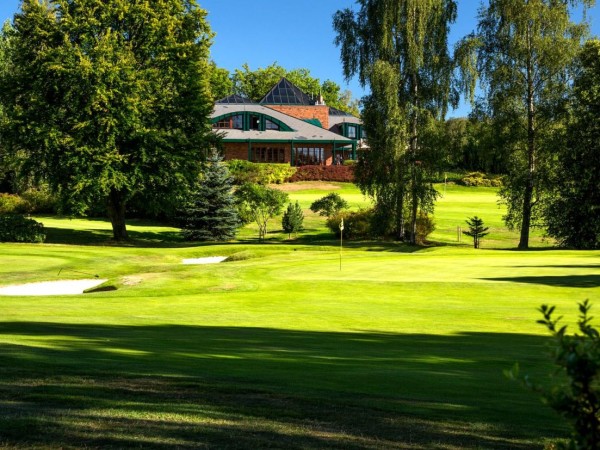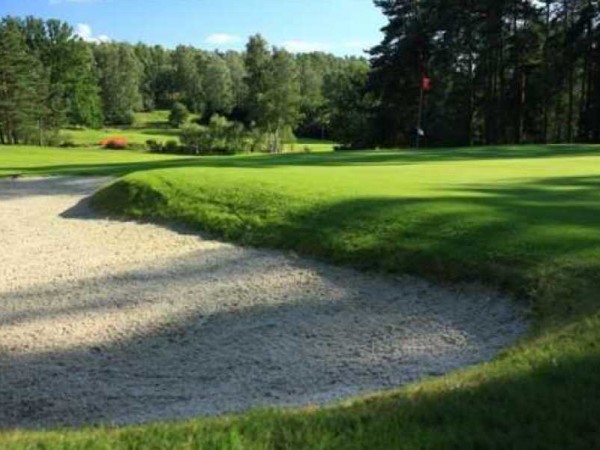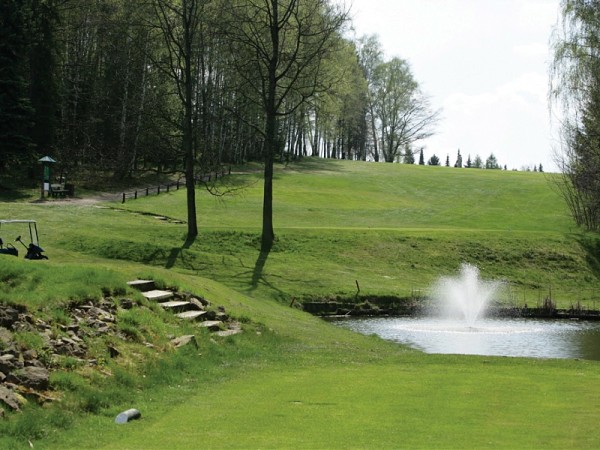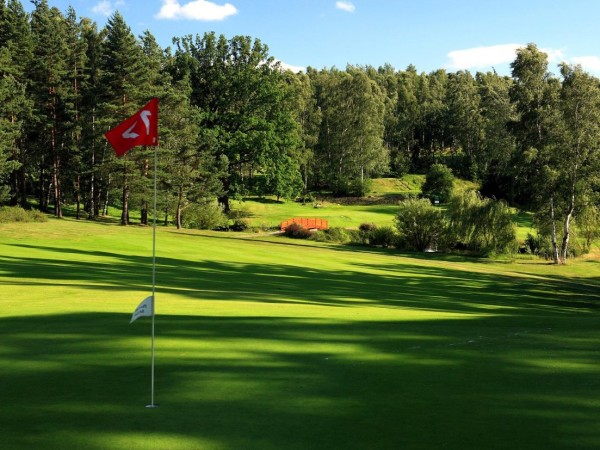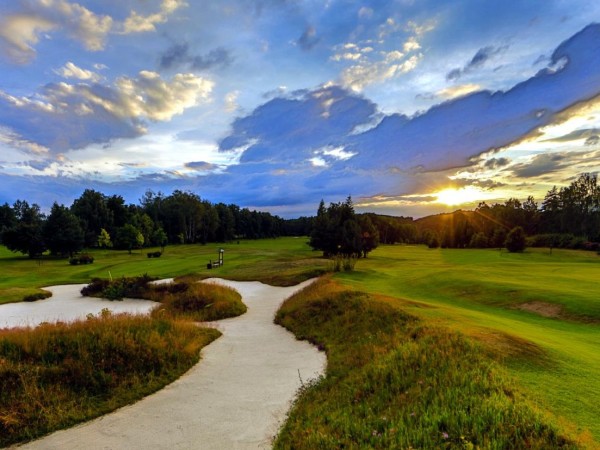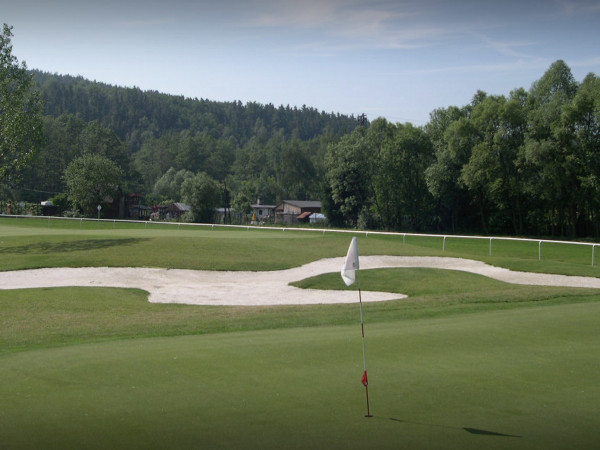 The Golf Club Karlovy Vary was founded in 1904 and it is the oldest golf club in the Czech Republic.
Originally a 9-hole course, however, due to the increasing popularity, construction of a brand new 18-hole golf course in the area located near the small town of Olsova Vrata was decided.
The Paris architect C. Noskowski, was hired to layout the new 18-hole course in 1933.
The course underwent a rapid renovation in recent history, which included the building of a new clubhouse, an irrigation system, and new tees.
By undergoing this massive rebuilding, the Karlovy Vary golf course was able to become one of the more prestigious European golf establishments, as the club is also the venue for important European tournaments such as the European Women's Championship, the International European Women's Championship, the European Mid-Amateur Championship and the European Senior Championship.
Type: 18 holes; PAR: 72; Landscape: slightly hilly, parkland