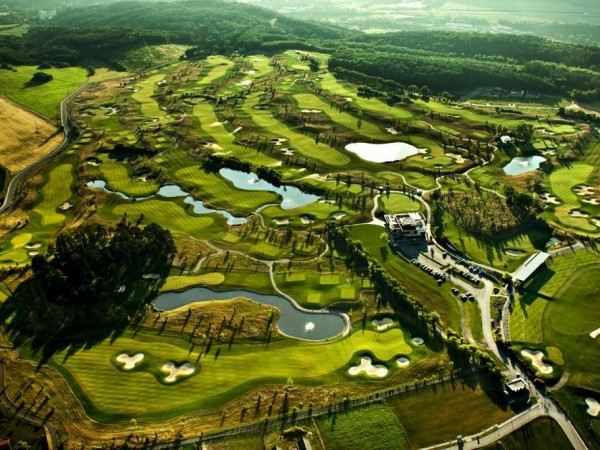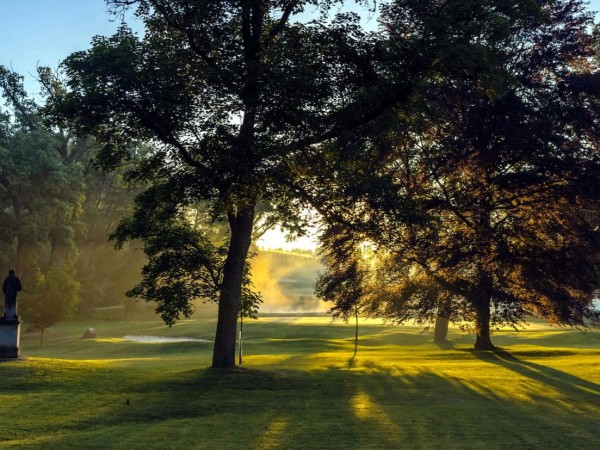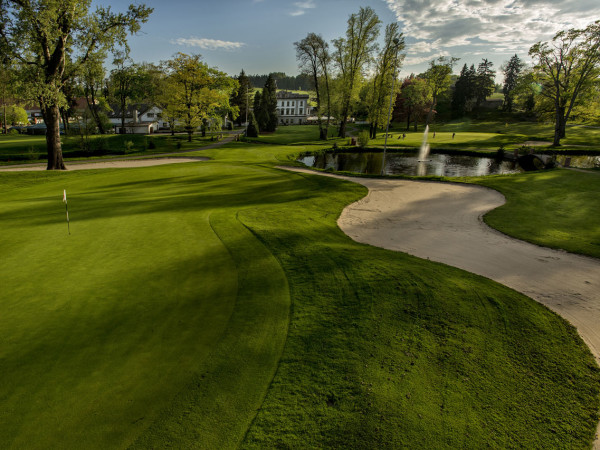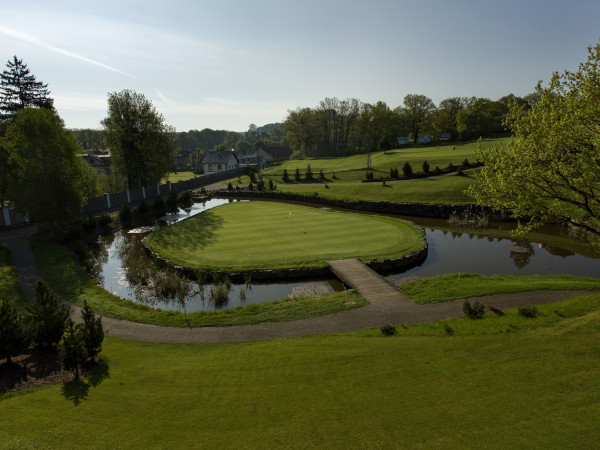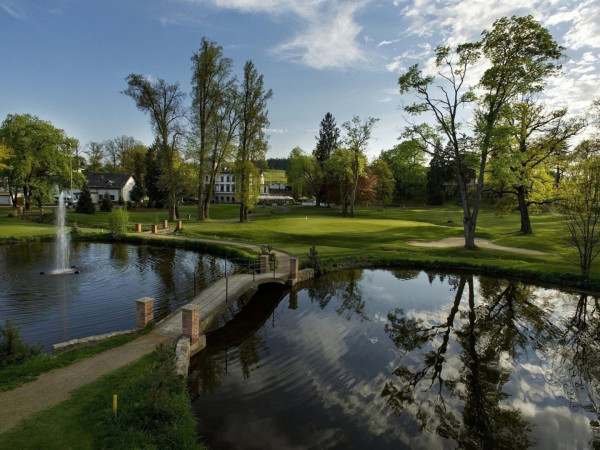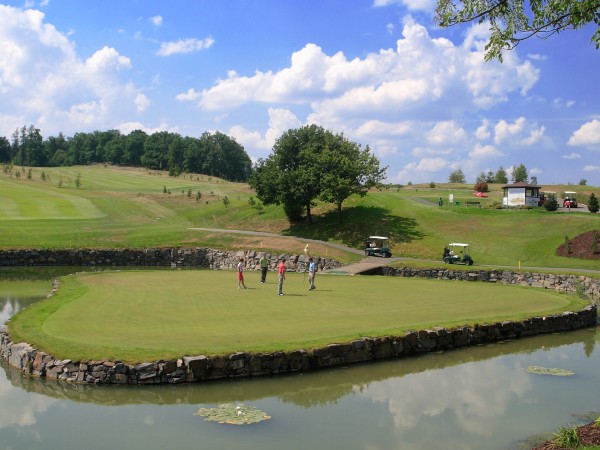 The Golf Resort Konopište with its two championship 18-hole courses can be found 40 km south of Prague.
Golf Resort Konopište was inaugurated on July 20, 2002. Its home region is the Manorial Estate of Tvoršovice, whose history dates back to the 10th century.
Golf Konopište a.s. entered into the project in 1997 and built up a resort which can be proud of its two 18-hole master courses.
The courses are situated in a landscape with slight slopes and surrounded by the forest.
A characteristic feature is represented especially by the great, modelled greens. The beautiful, renovated chateau with a clubroom, reception, pro-shop as well as a restaurant is a regular jewel of the resort.
Type: 18 holes; PAR: 72; Landscape: slightly hilly, parkland/meadowland