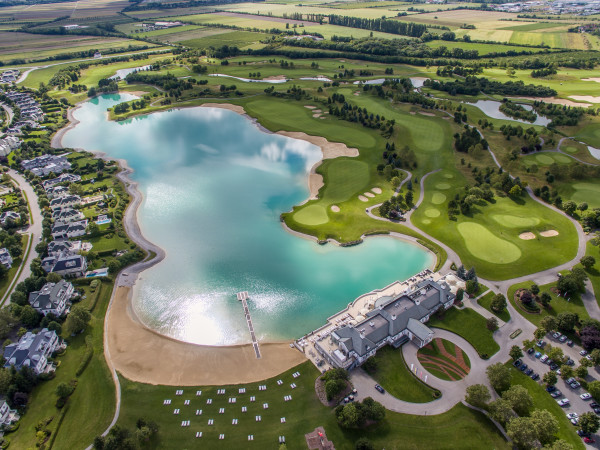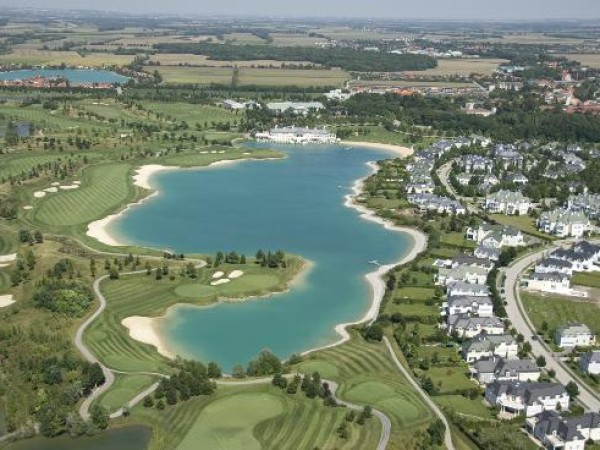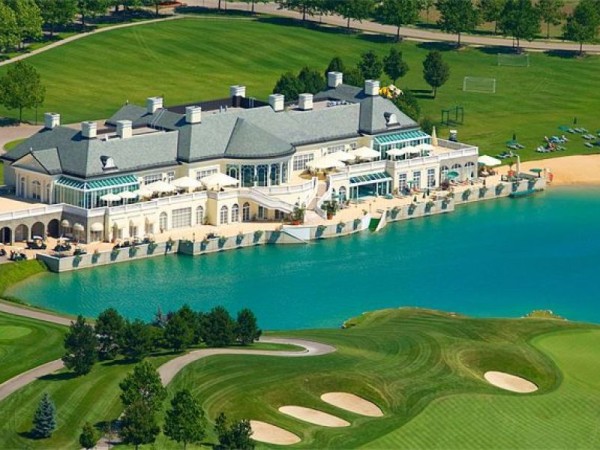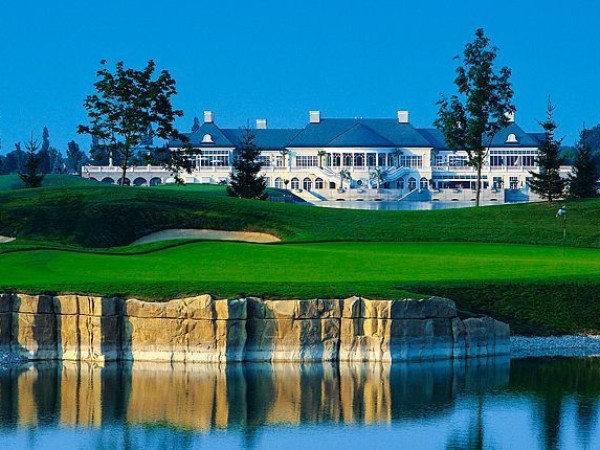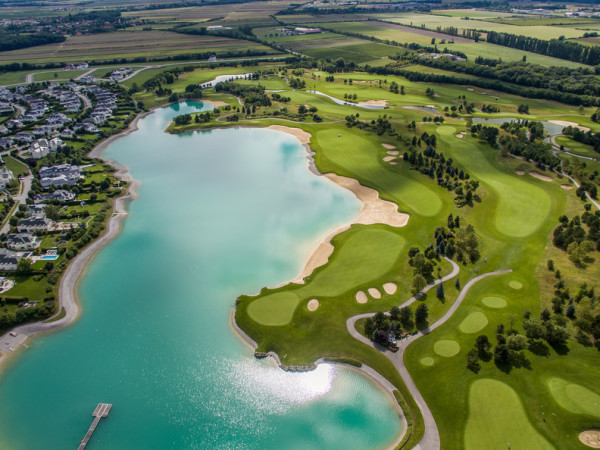 Fontana Golf Club is probably the most exclusive in Austria.
The entire terrain was designed on the drawing board.
The course is just a few minutes drive south of Vienna. Fontana welcomes its guests in one of the most exclusive and spacious clubhouses in the country. Any member here is part of Vienna's elite society. If you tee off as a guest, you can feel the noblesse that gives this environment its special ambience.
The course was designed by Canadian architect Dough Carrick, who succeeded in designing a spectacular left hand course on a plot of grazing land practically from nothing.
Due to continual improvements and highest quality standards Fontana has become an inherent part of the European elite and is mentioned in the same breath as well known facilities like St. Andrews and Valderrama.
This reputation is based not only on our optimally cultivated 18-hole- Championship golf course but also on our appealing additional offering.
Fontana's philosophy: Highest quality and excellent service to offer sophisticated guests a golf experience matchless in Austria.
Type: 18 holes; PAR: 72; Landscape: parkland