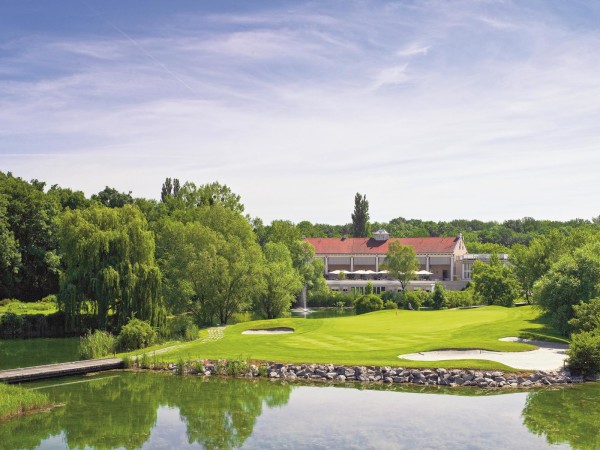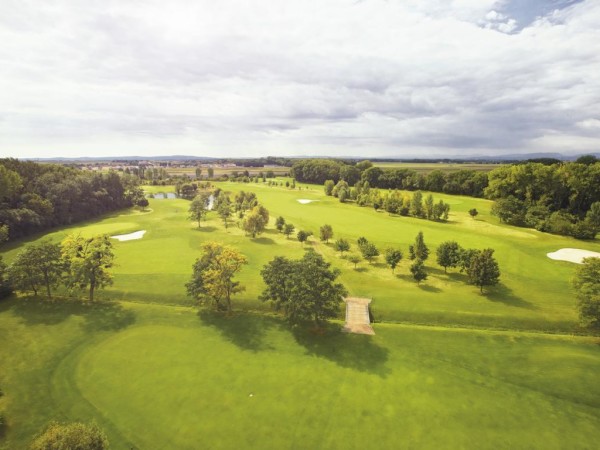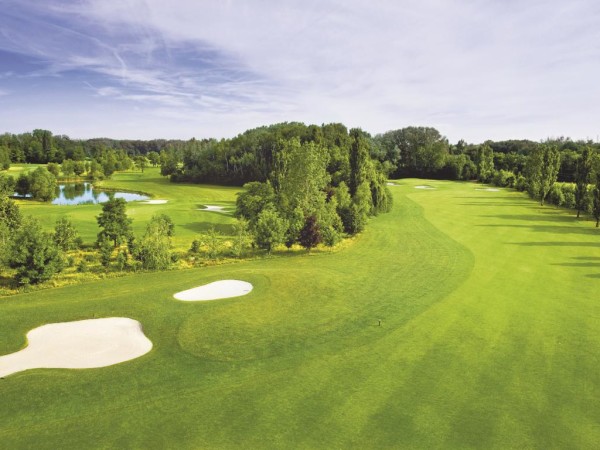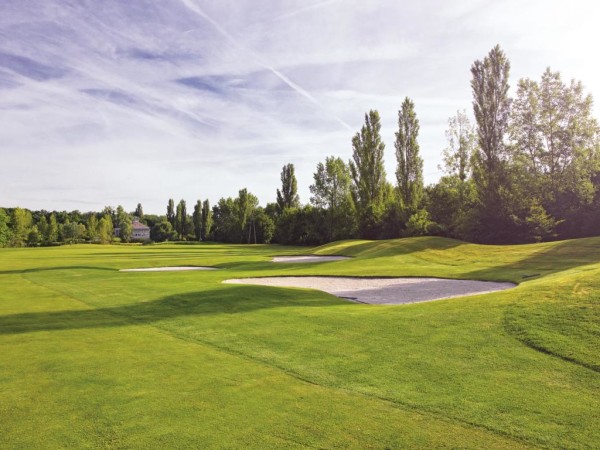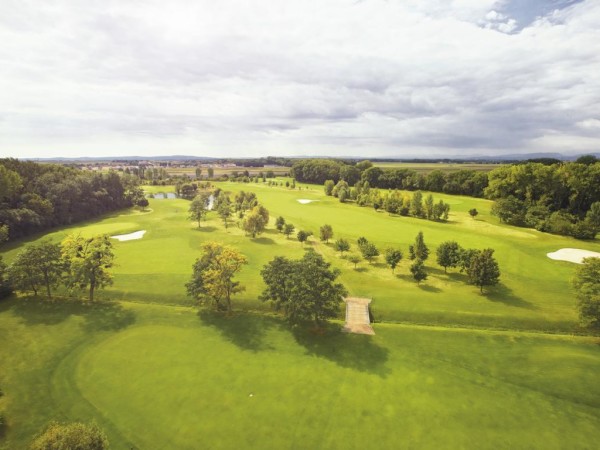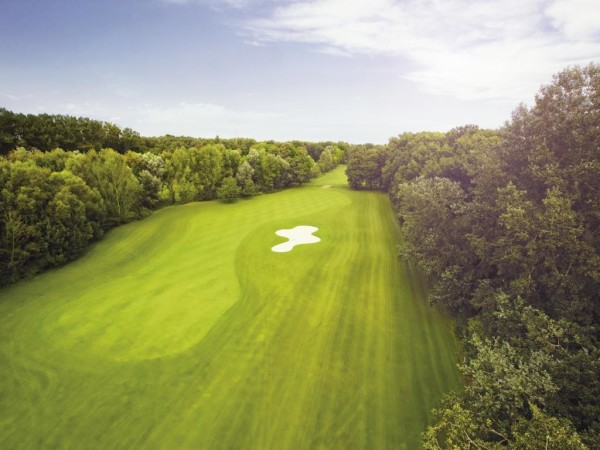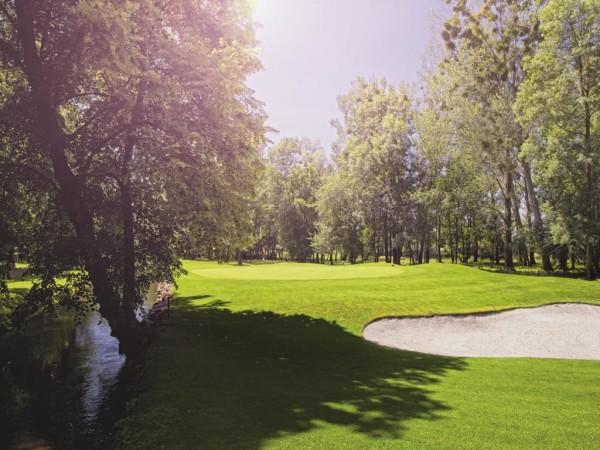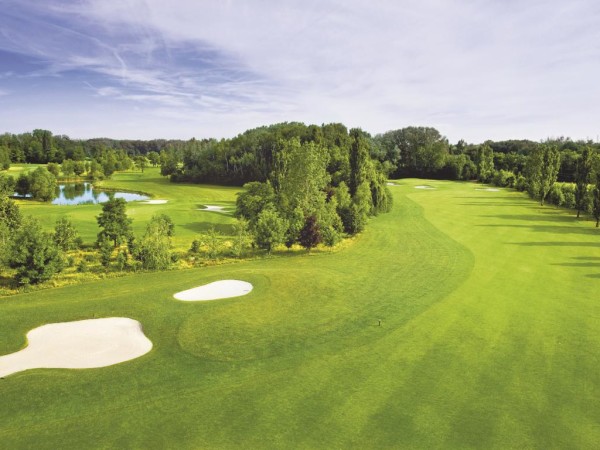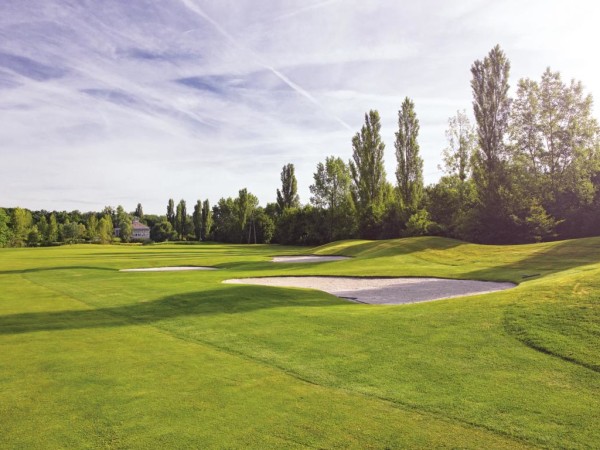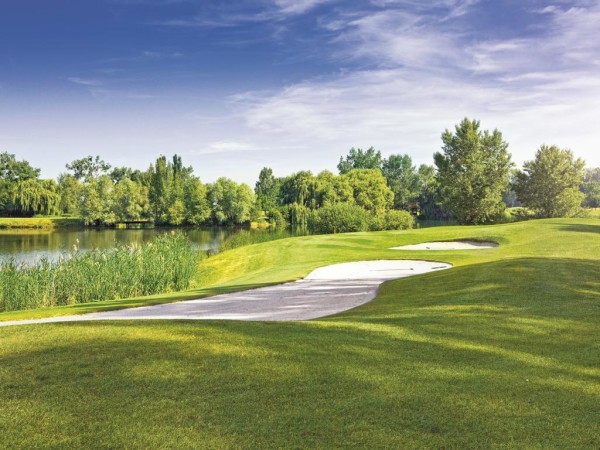 Located only 10 km south of Vienna in the midst of the old "Auen" forest, Austrias first 36-Hole-Golf Club lies within the Gutenhof Estate.
The Colony Club Gutenhof is without question a piece of Austrias golf heaven.
Ryder Cup Captain SAM TORRANCE showed his enthusiasm for Himberg quoting: "These two traditional park land courses certainly belong amongst Europes best, as well as the Signature holes, the course has an abundance of memorable holes."
The East and the West course correspond by design and quality to the very highest of international standards and have already hosted several international Championships including the Austrian open in 1993 and the Austrian Ladies Open in 1996.
It is difficult to say which of the two courses is the most beautiful, as both represent an interesting challenge for every category of golfer.
Type: 36 holes; PAR: 73; Landscape: parkland