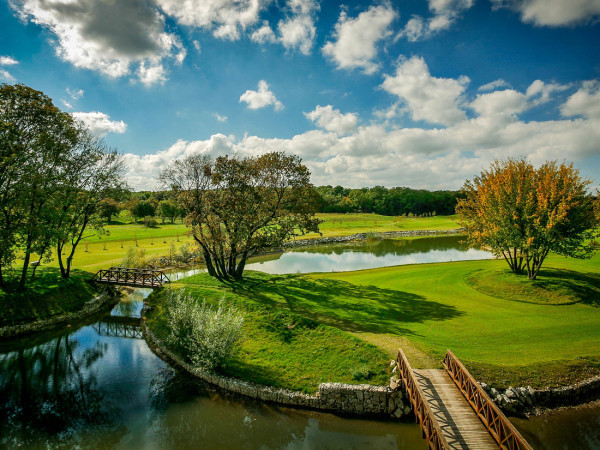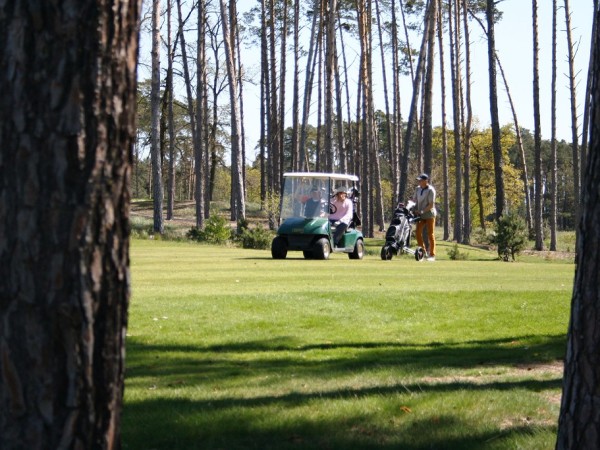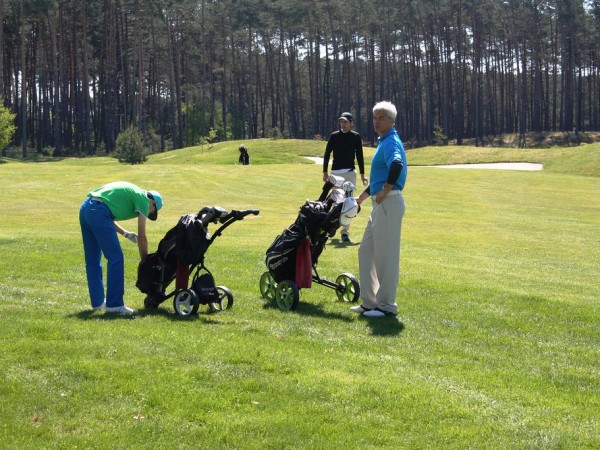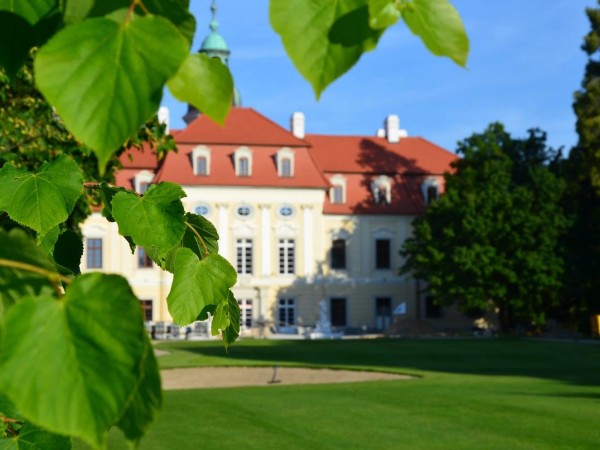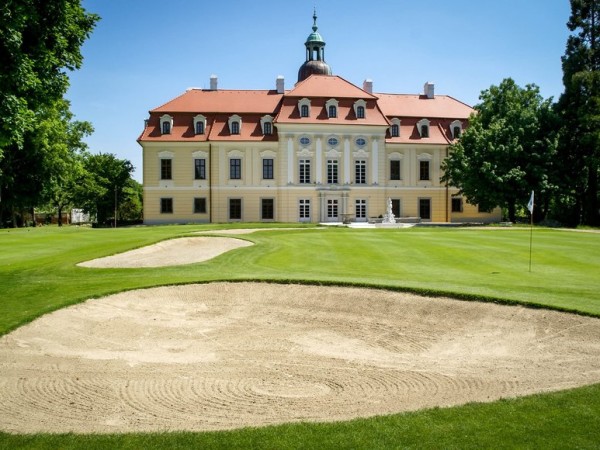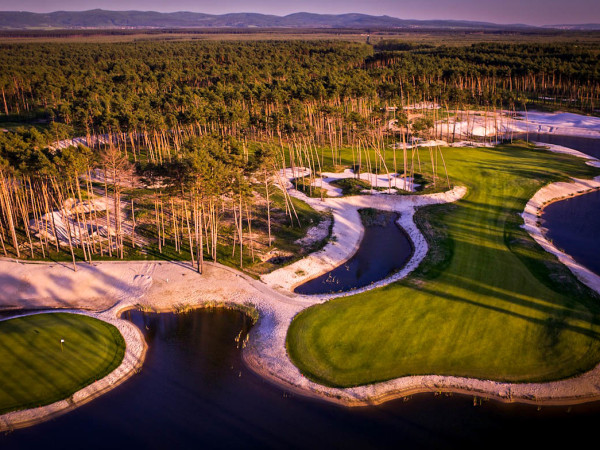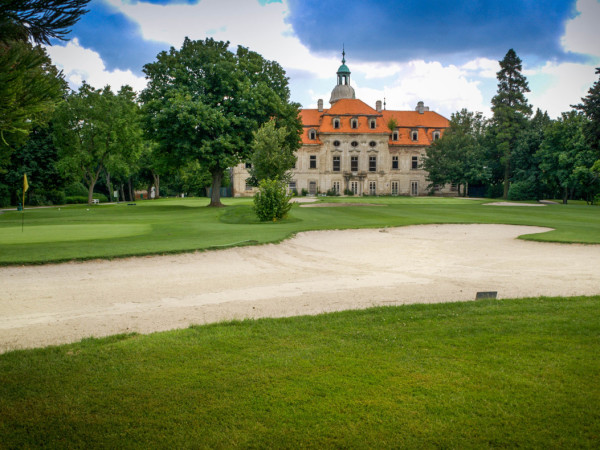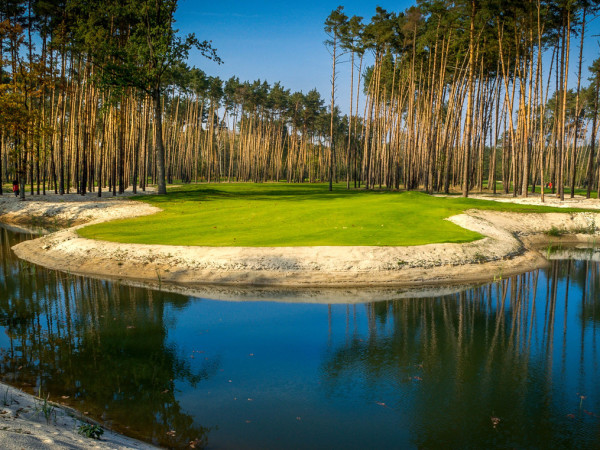 Black & White Golf Resort Bratislava is a unique golf resort.
Not only it was this resort where the first 9-hole golf course of Slovakia was built (Course Park), but it is also the biggest golf resort in Slovak Republic, with 55 greens and many awards.
Resort is well known for offering 4 different difficulties of golf game, starting with easiest course Park and ending with the toughest golf course in Europe, course Black River. The resort has 4 courses: Black River course, White course, Public course, Park course.
Type: 55 holes; PAR: 61-72; Landscape: slightly hilly, parkland, meadowland & technic