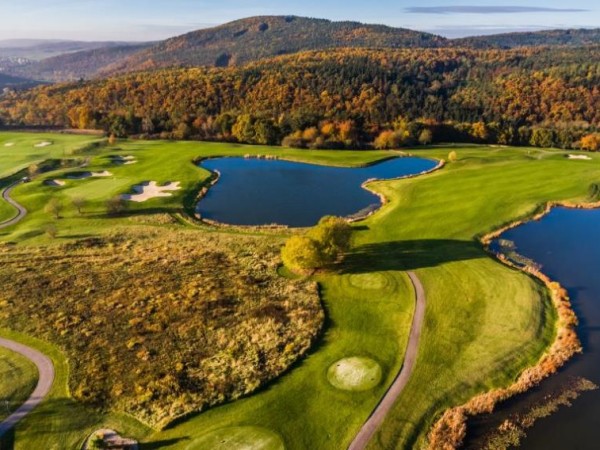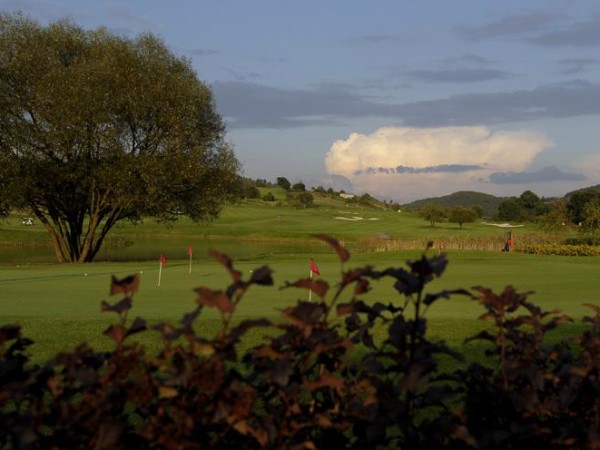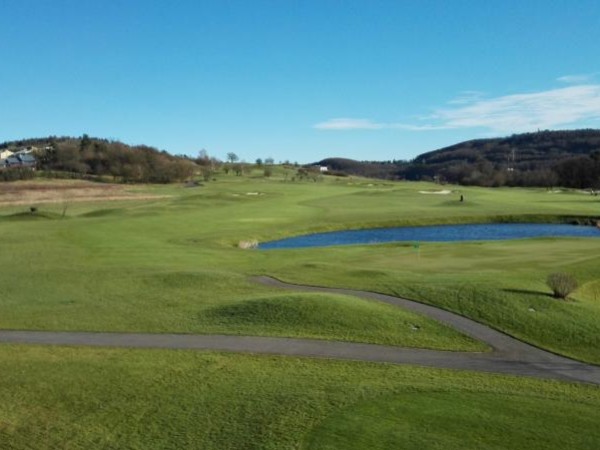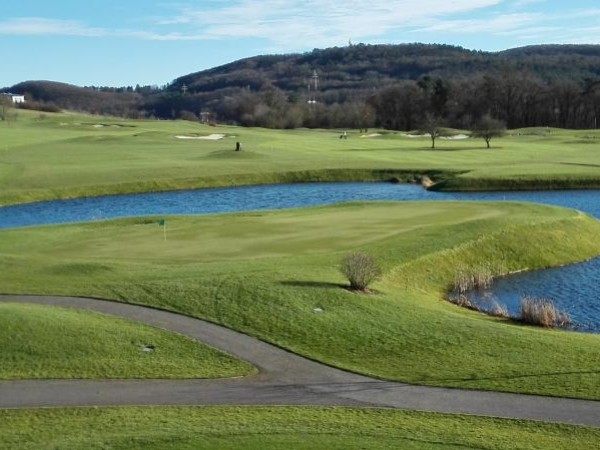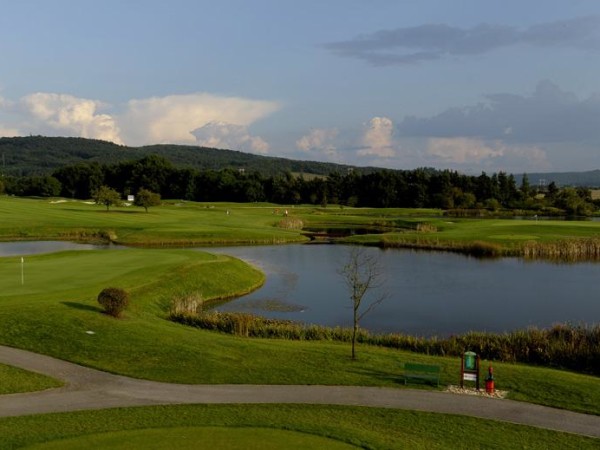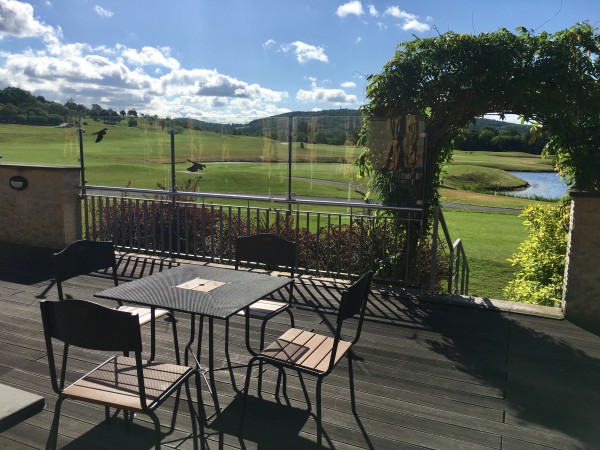 The 18-hole championship golf course was designed by Canadian architect Les Furber, who is also responsible for the prestigious Karlštejn golf course and showed his incredible skill in placing this course in the countryside as it has always been here.
The Beroun Golf Resort is located near the town of Beroun, close to the amenities of this former royal town and less than 30 minutes of drive from the city centre of capitol Prague.
The course is lined with forests of the Brdy mountain range and spreads over 160 acres (650 thousand sqm) of land, has an evenly balanced mix of flat and and hills, and a total of 70 sand bunkers as well as 4 lakes.
In the spacious and modern clubhouse, you will find nice hotel rooms with jacuzzi, bar, restaurant, gym, spa, sauna, whirlpool, as well as an indoor and outdoor pool.
Type: 18 holes; PAR: 72; Landscape: slightly hilly, meadowland/forest