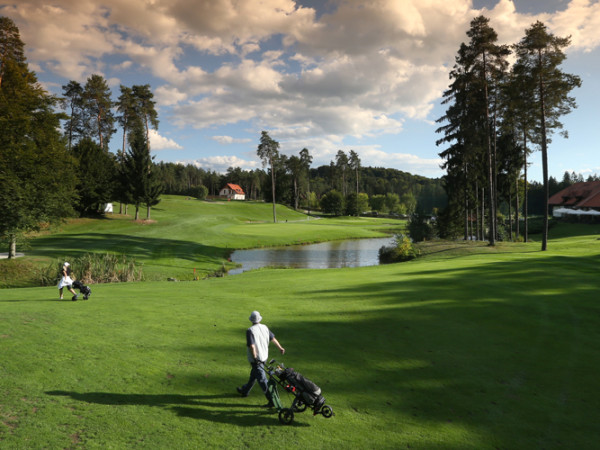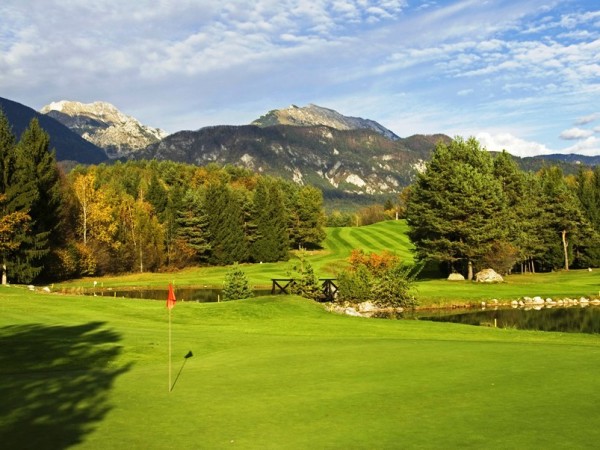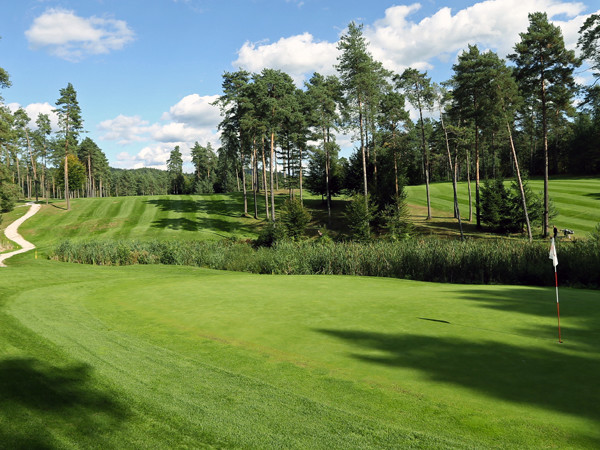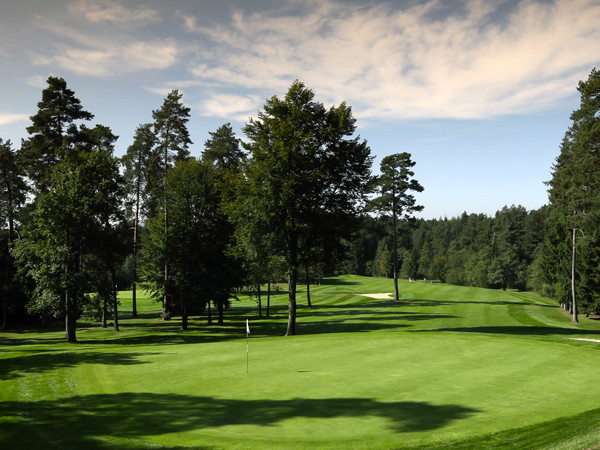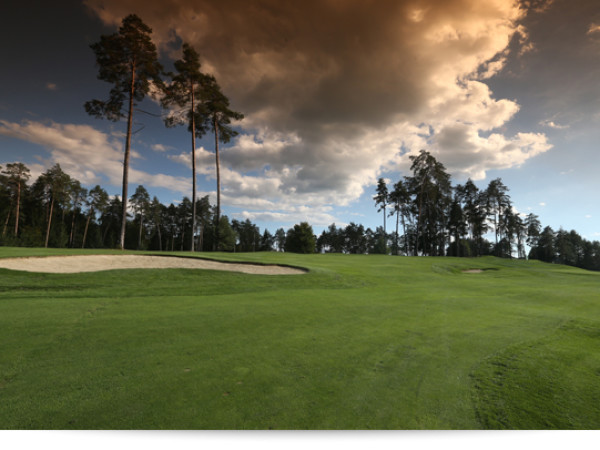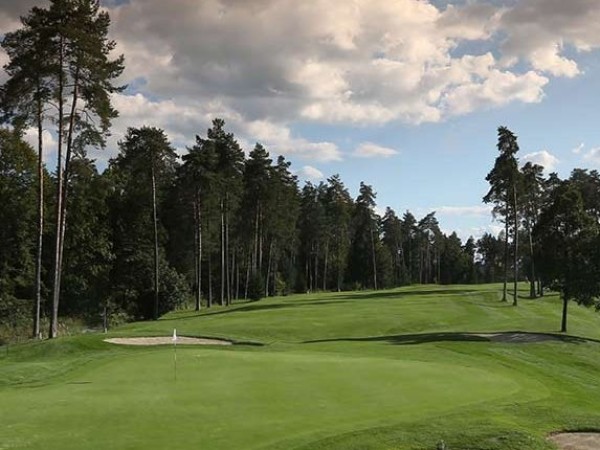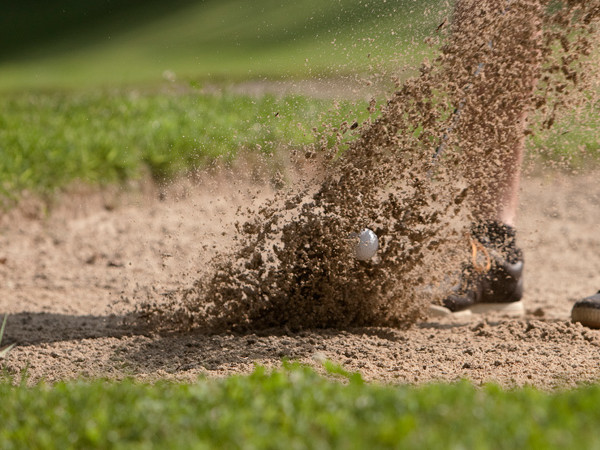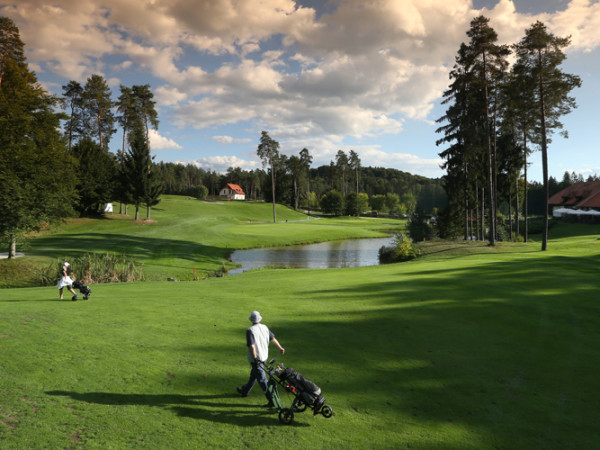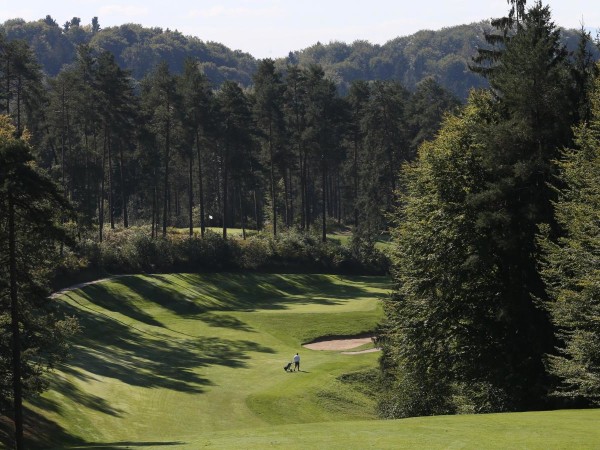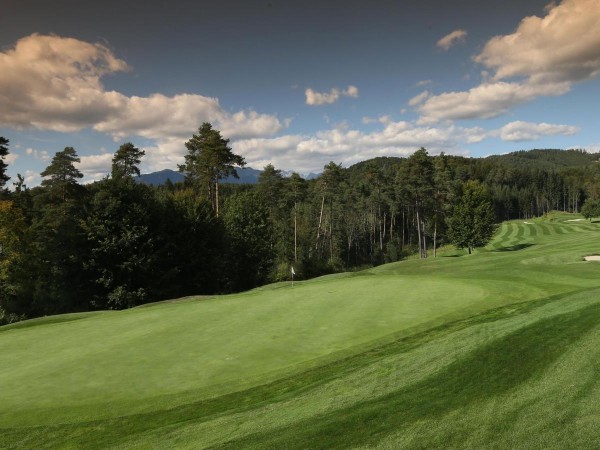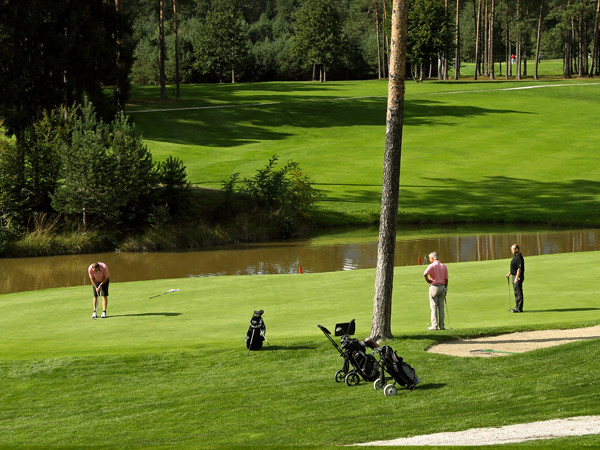 It is only a short ride from Ljubljana, Slovenia's capital, to get to the Arboretum Ljubljana Golf Course.
Since 1998, players have enjoyed rounds of golf on this course from March until mid-November.
The fact that Arboretum Ljubljana is considered one of the most versatile golf courses, and that it offers stunning views of the Julian Alps, are the main reasons why this 18 hole golf course is one of the most popular in Slovenia.
Type: 18 holes; PAR: 71; Landscape: parkland/forest