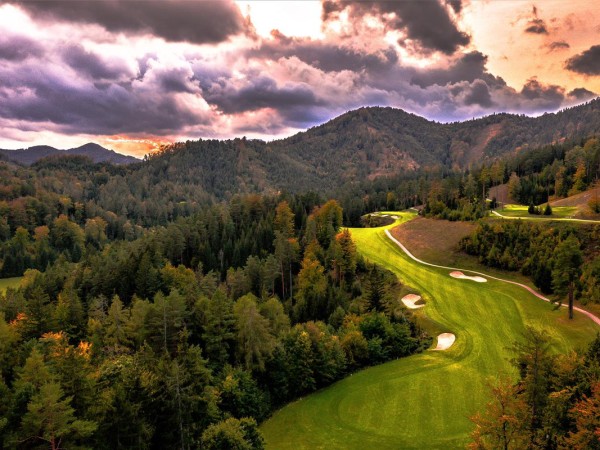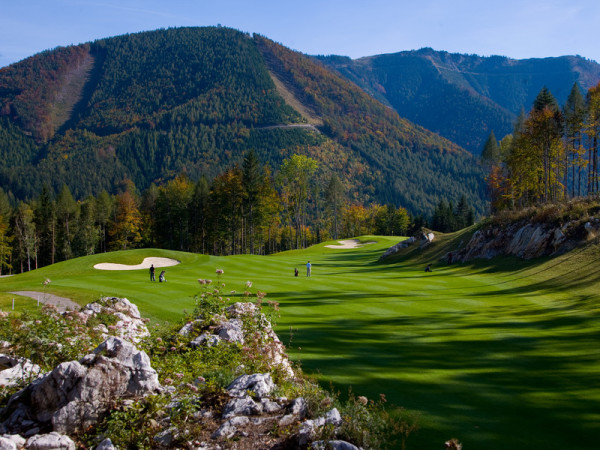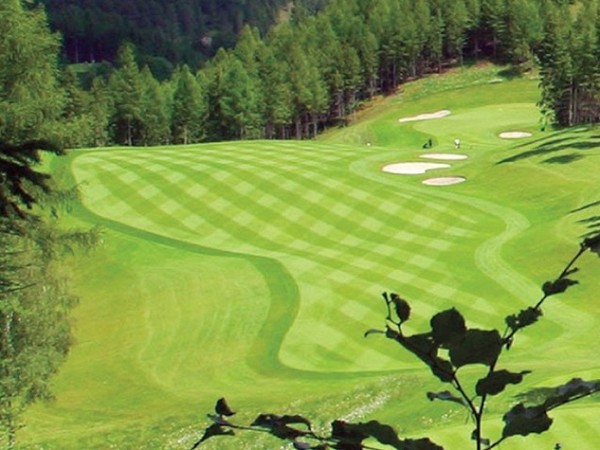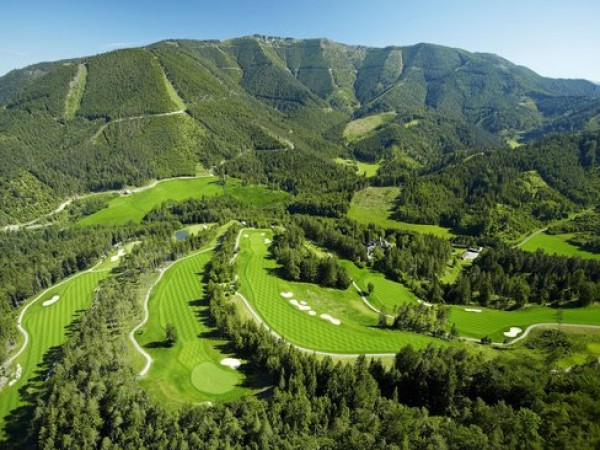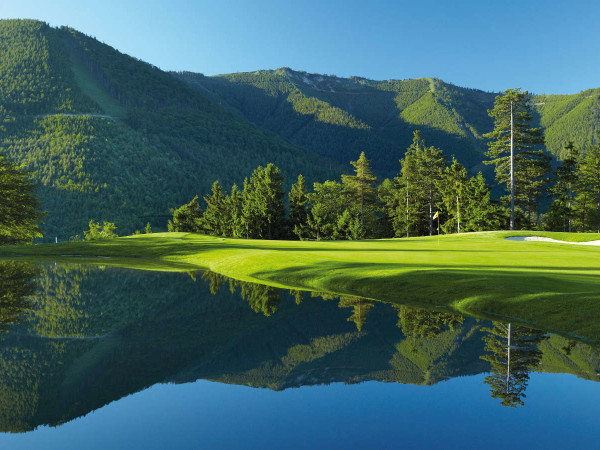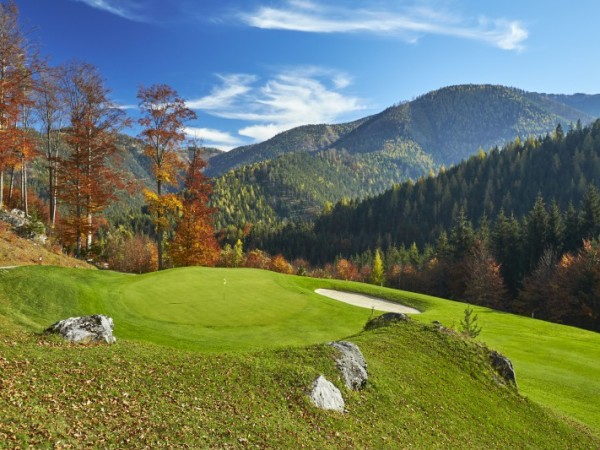 Golfclub Adamstal is located in Lower Austrias's Alpine foreland in Ramsau and is considered one of Europe's most beautiful and spectacular golf courses.
There are three ingredients that make a golf course fabulous. A spectacular setting – Lower Austria's Alpine foreland provides the ideal surrounding for impressive views and also has an unmatched scenery.
A dedicated architect – the Canadian Jeff Howes, a disciple of Jack Nicklaus, who gave Adamstal its unique design. And a driving force behind the project – Franz Wittmann Austrians 12 times Rally champion, who transferred his ambitions into the golf sport, envisioned and realized the 27 holes. His perfectionism and idealism made Golfclub Adamstal to one of the most spectacular courses in Europe – unique in its design together with an immaculate course condition.
Type: 19+9 holes; PAR: 73; Landscape: Forest, very hilly